A Customized Journey That Converts Visitors Into Customers
Selling more is all about guiding visitors through the right steps. Create stages and let Adoric build the right path for each person.
Sign up free
Andrea

$2,380 order

Kathryn

Subscribed

James

Buyer

Lois

Reader
Show the right messages at the right time.
Guide users to their next step by triggering messages according to their behavior & data points.
Sign up free
3 Clicks and the magic begins
Use our professionally designed templates with proven results.
Change it to your brand style
Our Magic function will change the template elements according to your website style.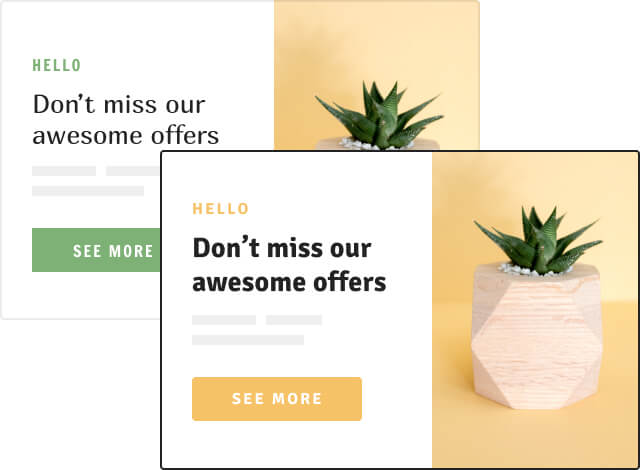 Pick the place, time and audience to see your campaign. Many templates already have built-in rules.
New visitor
Exit intent visitor
Buyer
Specific language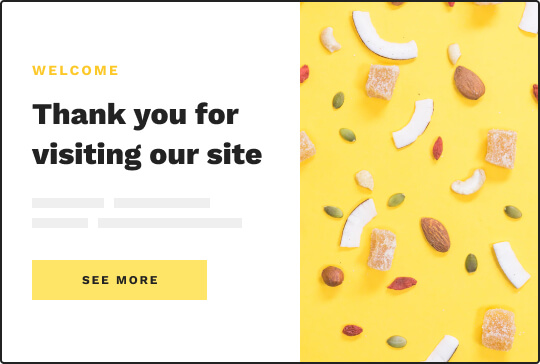 Lois Mallon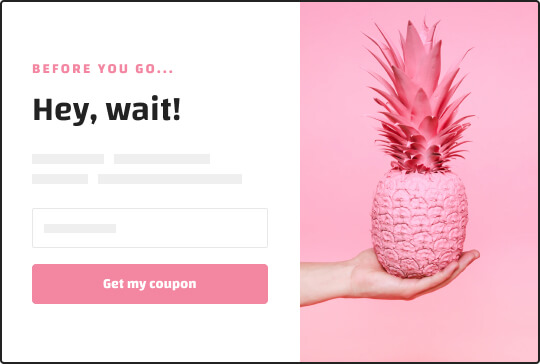 Charlotte Wilson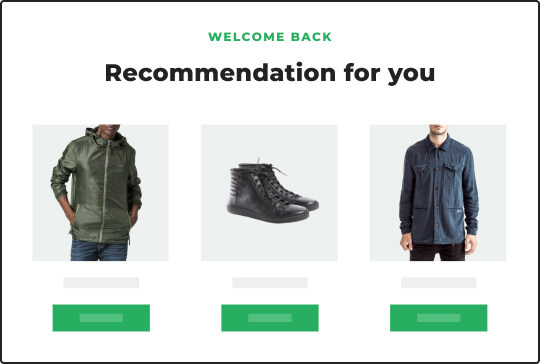 James Williams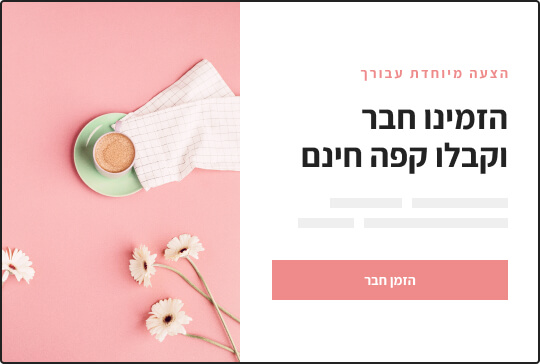 Kathryn Rutter
Sign up free
One platform, tons of solutions
Expose visitors to items they'll love. Machine learning will create combinations from products proven to work together.
Personally made for:
Charlotte Wilson
Never lose a connection with visitors. Smart conditions allow you to ask for their email at the right time. It will leave them with a taste for more.
Personally made for:
Kathryn Rutter
Maximize your leads with Adoric's personalized designs and layouts.
Personally made for:
Lois Mallon
Recreate the most powerful moment in the purchase process. Remind 'almost' buyers about the products that excited them.
Personally made for:
James Williams
Grow engagement with your content and promos by using our creative tools.
Personally made for:
Asayo Kato
Sign up free
Customized designs for you. Instantly.
Stunning designs at your fingertips. Adoric's magic function personalizes any campaign to fit your brands style.
Sign up free
Simple, clean, and friendly analytics.
Adoric provides a one-stop solution for all of your marketing needs for your Shopify store. Hundreds of tailored, preset campaigns are waiting for you.
Sign up free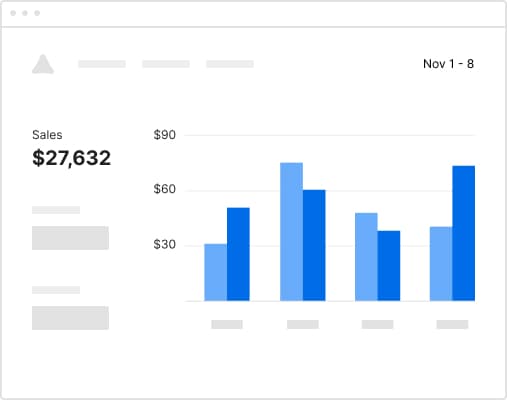 Greetings, Andrea

You grew your revenue by

$2,543

today
Hey, James

You got

365

subscribers since last visit
Good morning, Kathryn
Your average order value increased for
20%
Connect with the Apps you love
Integrate Adoric into dozens of popular email services, CRMs and analytics tools. Automate actions between them and keep your workflow easy.
Sign up free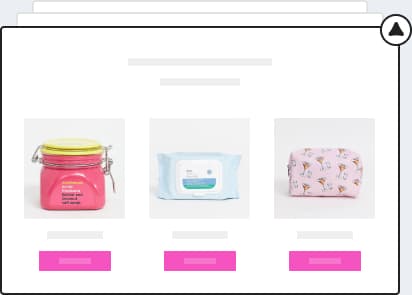 Design has never been so easy.
Our user-friendly editor allows you to work intuitively, so you can get beautiful results, with no hassle.
Sign up free
"How do we measure our success? By measuring our users success. Basically, the more money they make by using Adoric, the better we are."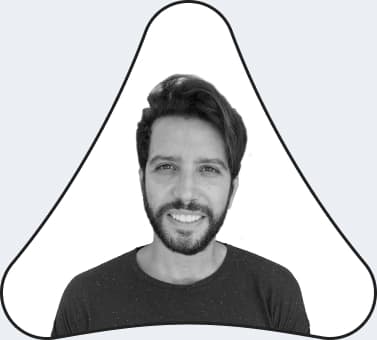 You're in good company
Adoric is proud to work with global, renowned brands. Be part of our successful journey.