Boost conversions and sales with Adoric
Better conversions. More sales.
The only conversion optimization tool that you will ever need to convert visitors into customers, grow your mailing list, and boost your sales.
Install Shopify app
See how it's work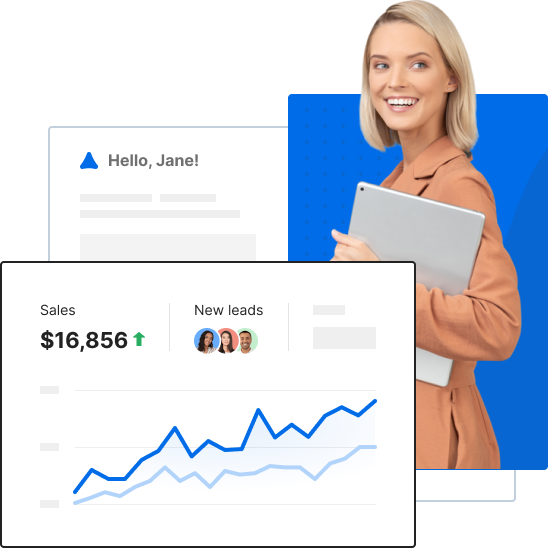 One platform, tons of solutions
Launch your campaign in 3 clicks
Use any of our high-converting, professionally designed templates.
Change it to your brand style
Magically apply your website's branding style - colors, font etc. - on your chosen template.
Pick the place, time and audience that will see your campaign. Most templates already have built-in rules.
New visitor
Men
Return Visitor
Women
Lois Mallon
Carl Johnson
James Williams
Charlotte Wilson
Install Shopify app
Adoric Shopify
Adoric fully integrates with Shopify. Plug, play, and get results.
Load your store Adoric loads your Shopify products, audiences, colors, fonts, and buttons.
Automatically create campaigns Adoric automatically creates campaigns to fit your store from previously loaded data.
Ready to rock All you have to do is approve the campaigns. They will run automatically, thus skyrocketing your conversion rate.
Install Shopify app
Recommendations advanced algorithm
Adoric's advanced algorithm gives your customers a personalized shopping experience. It shows realtime recommendations based on data from your Google Analytics.
Learn more
Simple, clean, and friendly analytics.
Adoric provides you with detailed reporting for all your marketing campaigns. No need for a third-party analytics tool.
Install Shopify app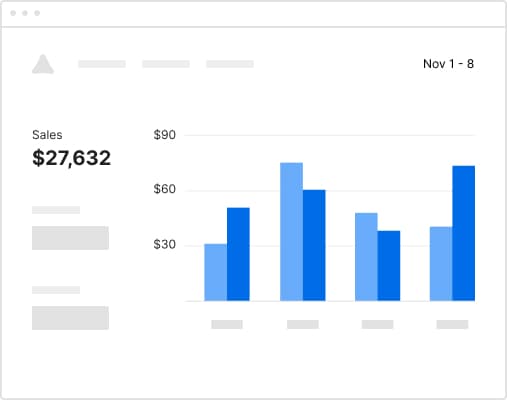 Greetings, Andrea

You grew your revenue by

$2,543

today
Hey, James

You got

365

subscribers since last visit
Good morning, Kathryn
Your average order value increased for
20%
Connect with the Apps you love
Integrate Adoric with your preferred email marketing service, CRM, or analytics tool. This means seamless automation and easy workflow for you.
Install Shopify app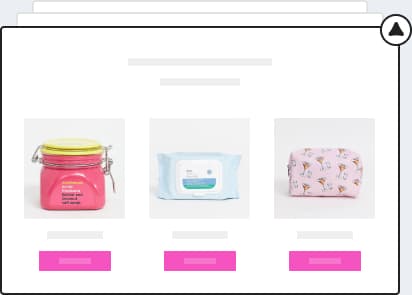 Design has never been so easy.
Our design editor is intuitive, user-friendly, and allows you to optimize your website's conversion
Install Shopify app
Huge collection of templates
Dozens of elegantly designed popup, slide-in and floating bar templates for your spin to win campaign. Just pick which suits you best.
Show all templates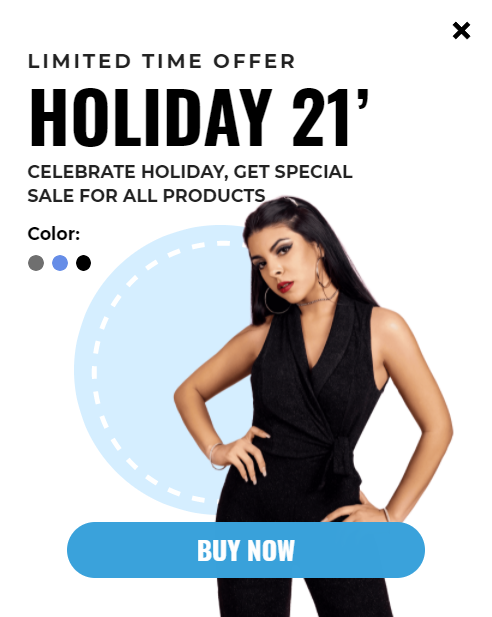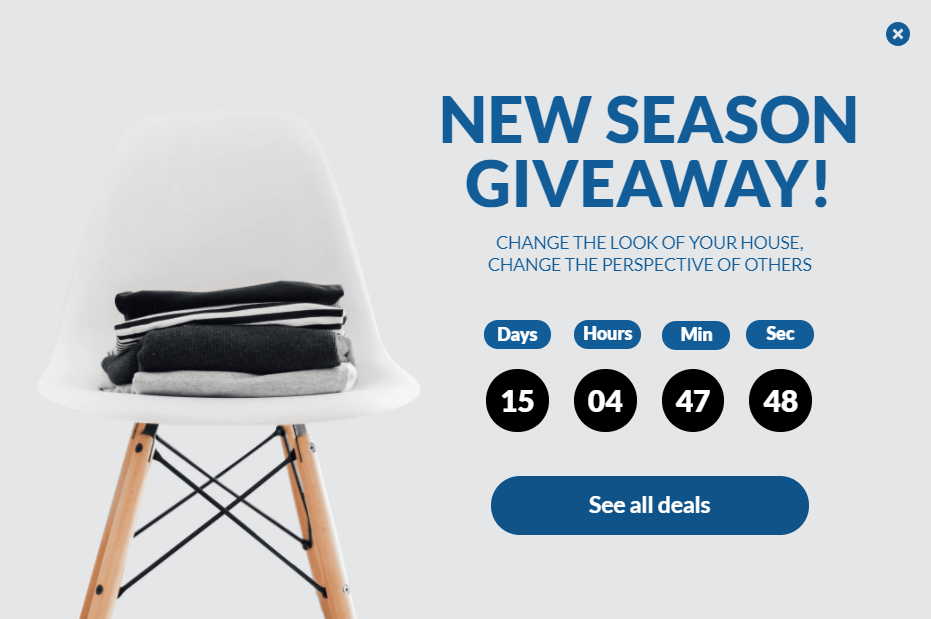 "For us, success is all about seeing our users achieve their marketing goals. We want to see them get more leads, grow their email list and make more sales with Adoric."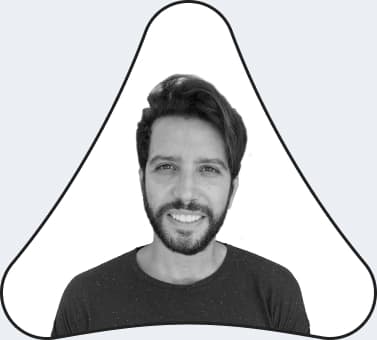 Brands we've worked with
Adoric has helped many global brands optimize their conversion. Here are some of them: