A lot has changed in the eCommerce landscape in the last ten years – and one of those changes is a shift towards the "buy now pay later" concept. 
Buy now, pay later – or BNPL, for short – is a concept that does exactly what its name suggests: allow shoppers to pay for their purchases at a later time.
Often, the payment is made over several instalments – usually 4 to 6. 
If you are a Shopify merchant and you haven't integrated instalment payment into your store yet, you are leaving a lot of money on the table. 
BNPL payment arrangement can help increase your sales, fasten your checkout process, and reduce cart abandonment. More details on those in a bit. 
Lucky for you, Shopify has a native instalment payment solution known as, well, Shopify Pay Installments. 
In this post, you will get to learn all you can about BNPL, how it works, the benefits it offers, and how to implement it on your Shopify website. 
So stick around!
How Buy Now Pay Later (BNPL) Works
Shop now and pay later is the dream of many shoppers because it gives them a chance to buy whatever they want, whenever they want, and without worrying about their bank balance.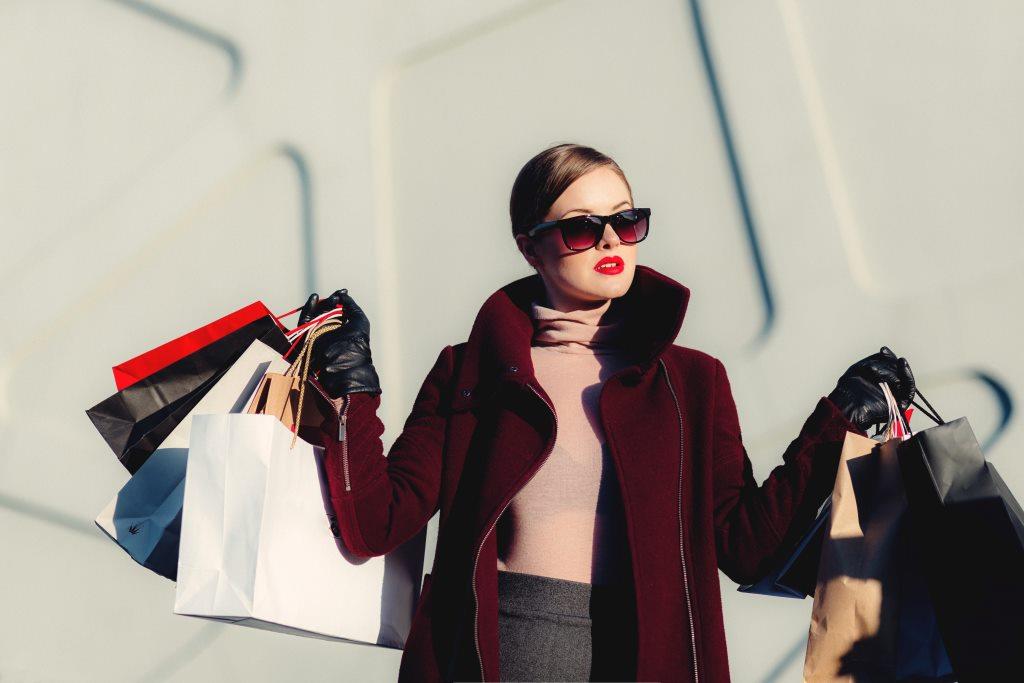 You might be wondering if BNPL is any different from credit card payment? Well, yes, and the major difference is that in the BNPL model, shoppers don't have to worry about the high-interest rates credit cards are notorious for. 
BNPL works like this:
Shoppers initiate checkout after adding items to their cart
Upon reaching the checkout page, they will see the option to pay for their purchases of up to $3,000 later, and in installments. 
They are then asked to make the first installment payment to complete their checkout, though not in all instances. The remainder installments are automatically charged on their card every two weeks, one month, etc., depending on the seller's preference.
The merchant gets paid in full – a third party handles debt collection. 
Checkout is completed. 
It's a win-win for both the merchant and shoppers.
BNPL Statistics
The buy now pay later concept has gained a lot of ground in the last decade, and there are lots of stats that prove consumers are quickly switching to this payment model. 
Here are some of them: 
55.8% of online consumers financed their purchases via BNPL in 2021.
36% of users who finance their purchases via buy now, pay later do so at least once a month. 
50% of buy now, pay later users said they have abandoned their credit cards for good.
Over 30% of the Australian adult population attest to having at least one BNPL account.
BNPL's user base has grown by 85% ever since COVID-19 broke out.
Interesting stats, aren't they? Meaning if you haven't adopted BNPL yet, you are leaving a lot of money on the table. 
How Installment Payment Shopping Benefits Your Customers
If you are having a hard time converting visitors to your Shopify website into customers, it can be tempting to think that something is wrong with your website. 
Maybe, your site's UX is subpar. Perhaps, it takes longer than usual to load. Or worse, your product images are terrible and off-putting.
Be it as it may, it could simply be that your visitors don't have enough money at that point to pay for what they want to buy. 
Offering them a "buy now and pay later" can motivate them to buy. 
As Shopify found out, merchants that offer their customers an installment payment option tend to enjoy 50% more purchases than those that don't.
Other ways BNPL benefits your customers are as follows: 
Convenience and Flexibility
Shoppers love it when they don't have to pay for their purchases at a go, and still don't have to worry about racking up interests. 
The best part is that they don't have to worry about manually paying off their debt because their account is automatically charged when due. 
Zero Maintenance Fees
Shoppers tend to find BNPL payment options a lot more attractive than traditional credit cards for a myriad of reasons. 
One of such reasons is that they don't have to bother about the fees and charges that go into maintaining their credit cards. 
How Installment Payment Benefits You as a Merchant 
Are you afraid that your customers will run away with your money after offering them a credit facility for their purchase? 
You don't have to because that risk is borne by a third party credit provider and not you. You will get paid in full each time a transaction is completed successfully. 
Other benefits of installment payments are as follows
Boost Customer Loyalty
Offering your customers flexible, convenient payment options can make them give you loyalty and become repeat customers. 
And you know, repeat customers are the lifeblood of your business because most of your sales will come from them. From a statistical standpoint, loyal customers spend 5x more than first-time buyers, and are 9x more likely to convert. 
Drive More Sales
You want to make a ton of sales for your online store, don't you? Enticing potential customers with the BNPL option increases your chances of hitting that goal without much stress. 
As we earlier mentioned, merchants that allow customers to spread their payment over a period of time tend to enjoy increased Average Order Value (AOV). AOV is the measure of the average amount your customers spend on your website over a given period of time. 
It is calculated as follows: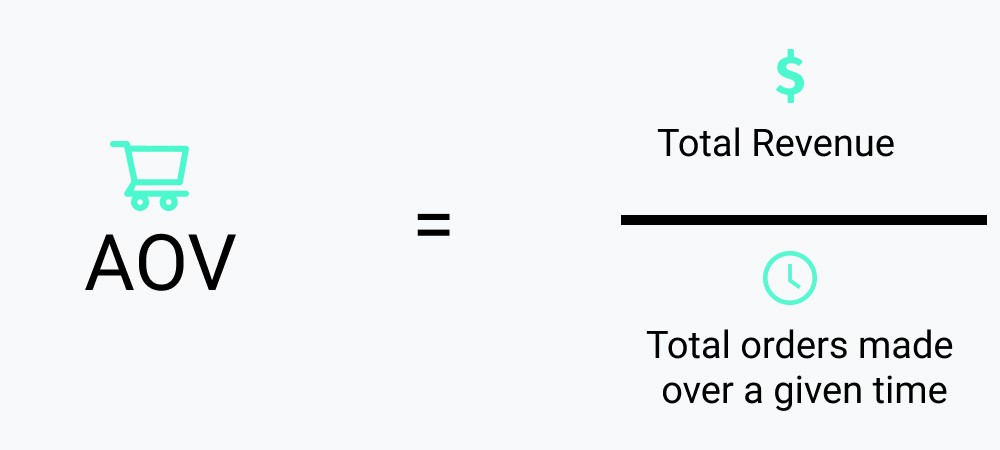 Reduced Cart Abandonment Rate
Nothing frustrates more than seeing customers start their checkout process only to abandon their cart halfway. 
Cart abandonment is a very serious problem in the eCommerce space. On average, 70% of sales are lost to cart abandonment. 
By giving customers the chance to pay for what they bought at a later time, you would be giving them the needed motivation to go through with their checkout. In turn, this will lead to reduced cart abandonment. 
Shopify Shop Pay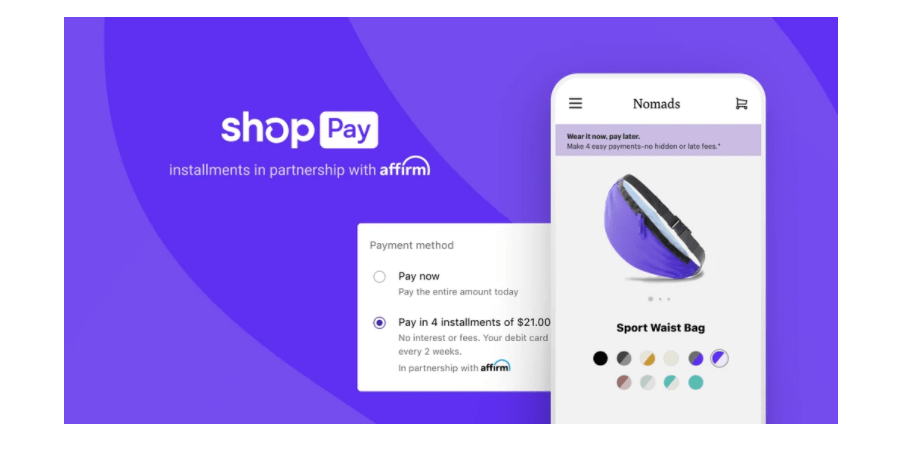 There are lots of BNPL solutions on the market that you can try out. 
Lucky for you, you don't necessarily have to because Shopify has a native installment payment solution called Shop Pay. 
Shop Pay is an easy-to-use payment processing solution that allows you to collect installment payments from your customers for orders up to $3,000. 
The best part is that you don't have to worry about chasing users around to pay their debt; that part handled for you by Affirm, the credit provider powering Shop Pay. 
Unfortunately, Shop Pay isn't for everyone. To be eligible to use Shop Pay on your store, you need to meet the following requirements:
Be Based in the U.S
You only accept payments in USD
Be willing to agree to Affirm's terms and conditions
You don't sell prohibited products such as weapons, adult toys, drugs, etc.
English is your primary language on your website. 
If you find these requirements too stringent, you might want to try other installment payments solutions. They include Klarna, Afterpay, etc. 
Conclusion
Giving your visitors the chance to pay for their purchases at a later time can win you a lot of conversions and sales. 
Another way to boost sales and conversion without necessarily offering credit facilities to your customers is by installing the Adoric Shopify app on your store. 
Our app allows you to convert visitors to your website into leads and customers by displaying attention-grabbing marketing campaigns. 
What's more, Adoric's in-built exit-intent feature lets you capture abandoning visitors, hence reducing your store's cart abandonment rate. 
Ready to take Adoric for a spin? Install our app on your Shopify website right away.