The holiday shopping seasons are over. Black Friday, Cyber Monday, Thanksgiving Tuesday…they are all gone and will only come back next year.
If you got your marketing right, we are willing to bet you enjoyed bumper sales during these periods. You are probably among the retailers that recorded over $207.4 billion in sales this holiday shopping period.
But if you didn't, we guess you will have to give it another go next year.
Now, there is an ugly part of Holiday sales most online merchants don't like to talk about: post-holiday returns.
Post-holiday return is a very serious issue in the e-commerce space. Don't believe us?
According to UPS, e-commerce returns have tripled over the last 10 years. And that's not even all; 58% of shoppers say they will likely return their purchase or exchange it for another product.
It's only going to get worse this year.
So the question is, how prepared are you to handle the enormous returns you will likely experience in the coming weeks?
Well, that's exactly what this post is about: to offer you tips to handle post-holiday returns.
Start by Protecting Your Store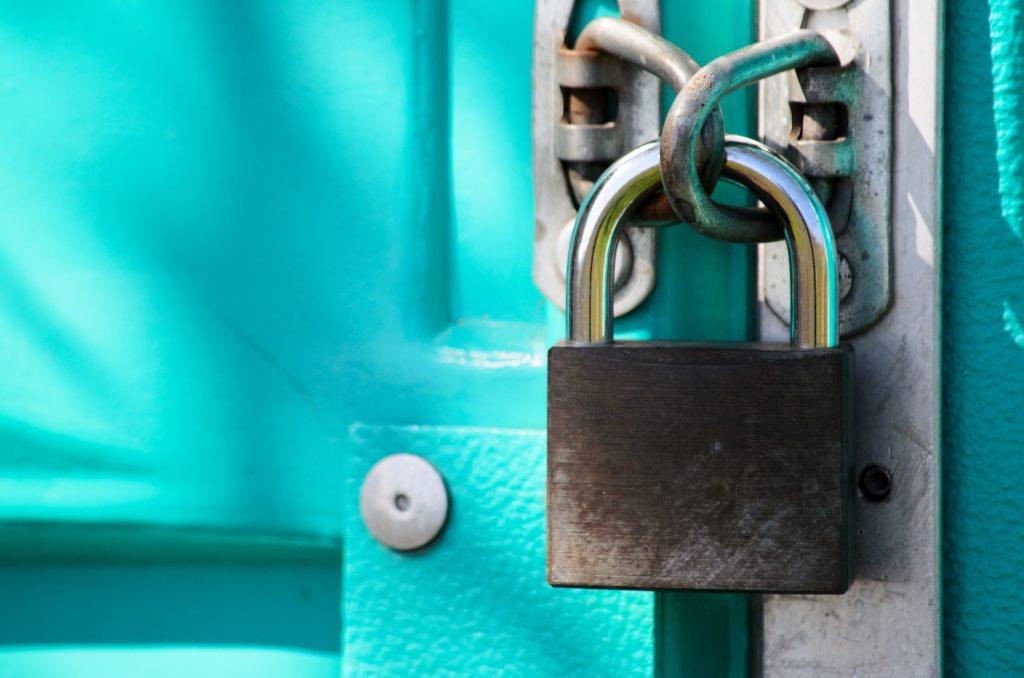 While it's true that post-holiday returns are inevitable, the truth is that you can avoid them, although not completely. The reason is that studies have shown that most post-holiday returns are fraudulent.
The National Retail Federation estimated that of the $428 billion worth of merchandise returned by US consumers in 2020, 5.9% were fraudulent. When you do the math, it comes to $25.3 billion of fraudulent returns.
In fact, there are shoppers who buy products with the intent of returning them after use. Specifically, these demographics of shoppers are known as renters/wardrobers: they only buy to test run a product without any intention of keeping their purchases.
You definitely don't need this kind of shoppers to hang around your store.
So what can you do to guard your store against fraudulent returns? Here are some helpful tips:
Keep Off Serial Returners
If someone has returned orders several times before, there is a good chance s/he will return them again. These are not the kind of shoppers you would like to have, and so you have to keep them off.
So how can you identify these serial returners? Simply by checking their purchase histories. Although this can be cumbersome, there are lots of automation apps and solutions that can help make your work easier.
Guard Your Store With Fraud Protection Policies
Keeping off serial returners is barely enough; you need to take an extra step to protect your store by setting up unbreachable fraud protection policies.
An uptight protection policy will not only help to keep away fraudulent shoppers, but it will also go a long way in protecting your business from harmful chargebacks.  Additionally, implementing a strong loyalty program fraud prevention strategy can further safeguard your store against malicious activities and ensure that only legitimate customers are benefiting from your rewards program.
Amend Your Return Policies
Return policies are there to build trust and confidence with shoppers. Having them lets your shoppers enjoy peace of mind, as they know they can always return defective/unfit products.
However, unscrupulous shoppers can also take advantage of loopholes in your return policies and fleece you of your hard-earned money.
So it makes sense to review your return policies from time to time to keep away unscrupulous customers.
Tips to Manage Post-holiday Returns Effectively
Enough said about protecting your store from shoppers with fraudulent motives. Let's now show you how to manage post-holiday returns for your Shopify store in the most efficient way possible.
1. Automate
Putting so much time and effort into handling and processing returns is certainly not wise.
Instead, it's best to channel that time and energy into more productive things, like marketing, improving customer experience, etc.
As such, you have to automate your return process.
Automating your return process will not only help to save you a lot of time, but it will also improve your return process and make it more efficient.
Lucky for you, there are several automation apps on the Shopify app store you can try. They include Free Return Automation, AfterShip, and many others.
These apps allow you to handle returns even while you are asleep.
2. Make Your Return Process Seamless
Handling customer returns is certainly not a pleasant experience. But allowing it to drag for long, complicating your customers' shopping experience, won't help matters.
The best you can do is to make the return process as easy and seamless as possible.
Automating your returns will definitely go a long way here.
In addition, you can take things a bit further by outsourcing return logistics to a competent third-party carrier.
A good example is UPS, which offers a robust return management and logistics solution. Although using these services can eat into your profit margin, they will at least save you avoidable headaches.
3. Offer an Exchange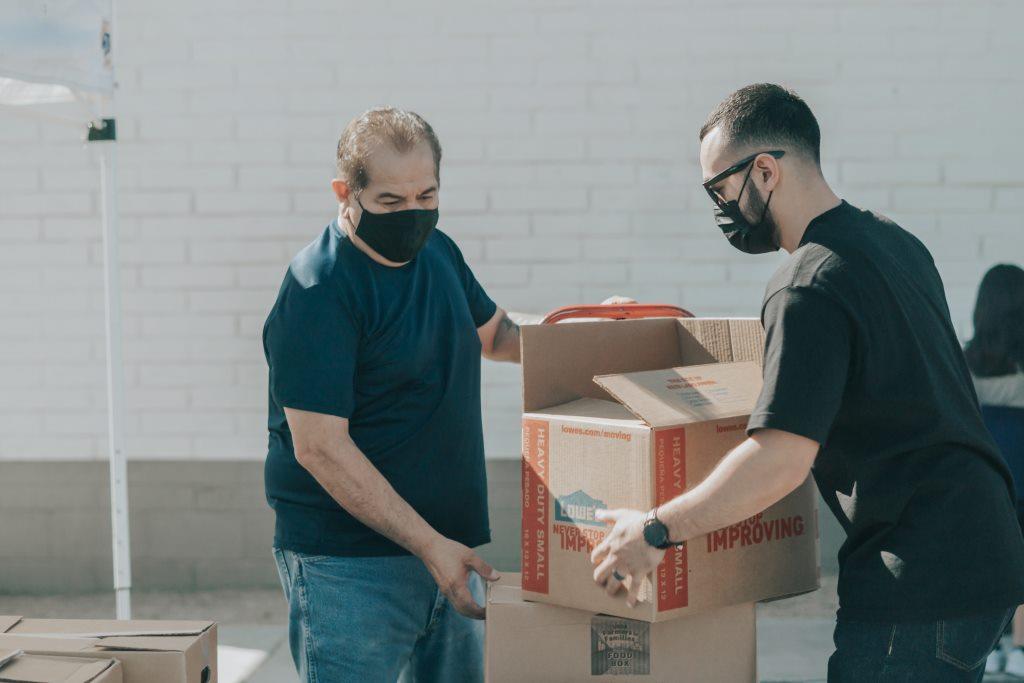 Refunding customers each time they make a return can cost you a lot of money. Plus, it can be unhealthy for your business.
But there is a workaround.
Instead of giving a refund right off the gate, you can offer them a chance to exchange their return for another product.
In fact, you can take things a bit further by allowing them to make the exchange right at their doorstep. All you have to do for this to work is to pay a little extra to allow delivery drivers to take along your products and let them choose the ones they want to exchange.
4. Use Tracking Numbers
Using tracking numbers for order fulfilment is a no-brainer, yet many Shopify merchants fail to use them.
Adding tracking numbers to your customers' parcels has several benefits. One is that it can help minimize fraudulent chargebacks, letting you know if a parcel was successfully delivered to a customer. That way, customers can't deny receiving their orders while they actually did.
Moreover, tracking numbers also make it easy for customers to initiate returns and also track their return requests seamlessly.
5. Make It Easy for Customers to Reach You
Before initiating a return request, most shoppers will first attempt to reach out to the retailer they bought a product from. If the conversation goes well, they might decide not to continue with the return anymore.
This is it is important to make it easy for your customers to reach you. Email or live chat might help, but nothing still beats vocal communication.
If you can, set up a toll-free line and encourage your customers to reach out to you via the line. Better yet, open a physical return center and station a customer support personnel there. Of course, that is if you can afford it.
Conclusion
Handling e-commerce returns, especially after the holiday shopping season, is definitely not a pleasant experience. Unfortunately, you can't run away from it no matter how hard you try.
Instead of attempting to escape it, it's best to put the right system and mechanism in place to manage these returns.
We hope you've gleaned some meaningful insights to manage post-holiday returns for your Shopify store from the tips we've shared in this post.
Are you still struggling to generate sales for your Shopify store? Adoric can help.
Adoric comes with many tools and features designed to help you convert your visitors into subscribers and paying customers.
Add Adoric to your Shopify website right away to see it in action.