Are you looking for some business ideas to try on Shopify? Read on because this post is for you!
Running a business online is increasingly becoming popular, and chances are that you are also trying to make that transition. One vital key to succeeding as a digital entrepreneur is picking the right business idea.
Also, you have to understand the basic principles of online business. This is because even though entrepreneurship may sound good to the ear, it's not that easy. It requires time and effort to sustain your business and will require proper management to become a household name.
Thankfully, there are several business ideas you can try on Shopify on a shoestring budget. Let's have a look at some of them.
12 E-commerce Business Ideas to Try on Shopify
These business does not require much capital or a physical location. It can be done in the comfort of your homes, schools, etc. all you need is to understand how each business model works and start building.
That being said, let's get right into it.
1. Become a Blogger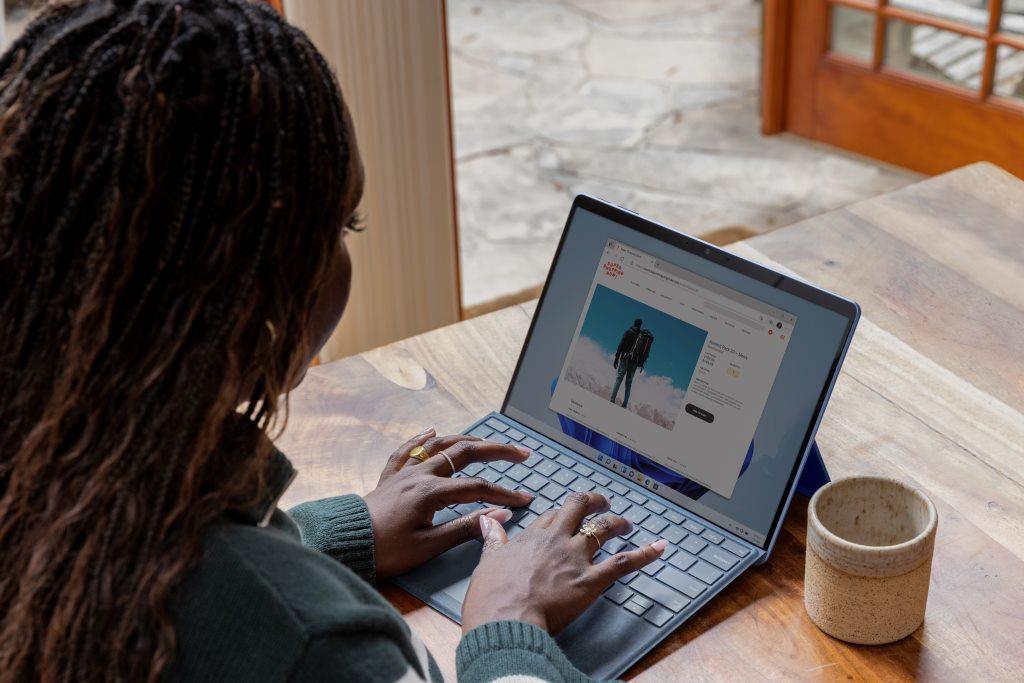 Did you know that you can actually blog on Shopify and make some good money doing so? And did you also know that there are over 600 million blogs?
Blogging is a unique business idea to start in 2023 as it requires minimum to no capital to start, and can be done from the comfort of your home.
One main feature of a blog is content. It determines your views, likes and followers. Your blog should centre around what people want and need. And be in a simple form for easy comprehension.
Preferably, it is better to choose a niche you are familiar with, create content around it, and gain your follower's trust through your articles and posts.
Niches like art blogs, vlogs, photoblogs and music blogs have a lot of potentials.
For instance, you can start a vlog by travelling around the world to show peculiar things about a region such as its culture, food, and religious belief.
Doing this will attract travel lovers and enthusiasts to your blog, boosting your blog traffic.
However, you won't become successful with blogging overnight. It may take a while with consistency and dedication to become the best blogger, so you have to be patient with the process.
This shows the lucrative side of this business idea.
Success awaits you when you try this unique online business idea in 2023.
2. Create Online Courses
Online courses have made studying, learning and mastering a skill easier and faster. Nowadays, people no longer need to go to universities to learn a new skill – online learning is more than enough.
Do you have a speciality in any field and have good communication skills? Then, you may want to create your own online course and earn money from it.
Some learning platforms like Youtube, Udemy and Coursera are there to give you guidance and host your course online.
For instance, Youtube is one of the best learning platforms and comes after Google as the biggest search engine with over 2.6 billion active users, thanks to the people who decided to share their knowledge about a particular subject.
3. Sell Handmade Items
Talented with your hands and love making crafts? It's time to monetize your hobbies and skills.
Be it knitting, beading, decorations, furniture, paperwork, DIYs or any other kind of physical products, you can make money selling them online.
Quite gratifying!
It's not just the money but also the satisfaction that someone somewhere likes your products to the extent of purchasing them. Shopify is an excellent platform for selling handmade crafts.
You could take things a bit further by teaching people your craft online while getting paid to do so.
In addition, it is a nice business idea you can pass down to your kids.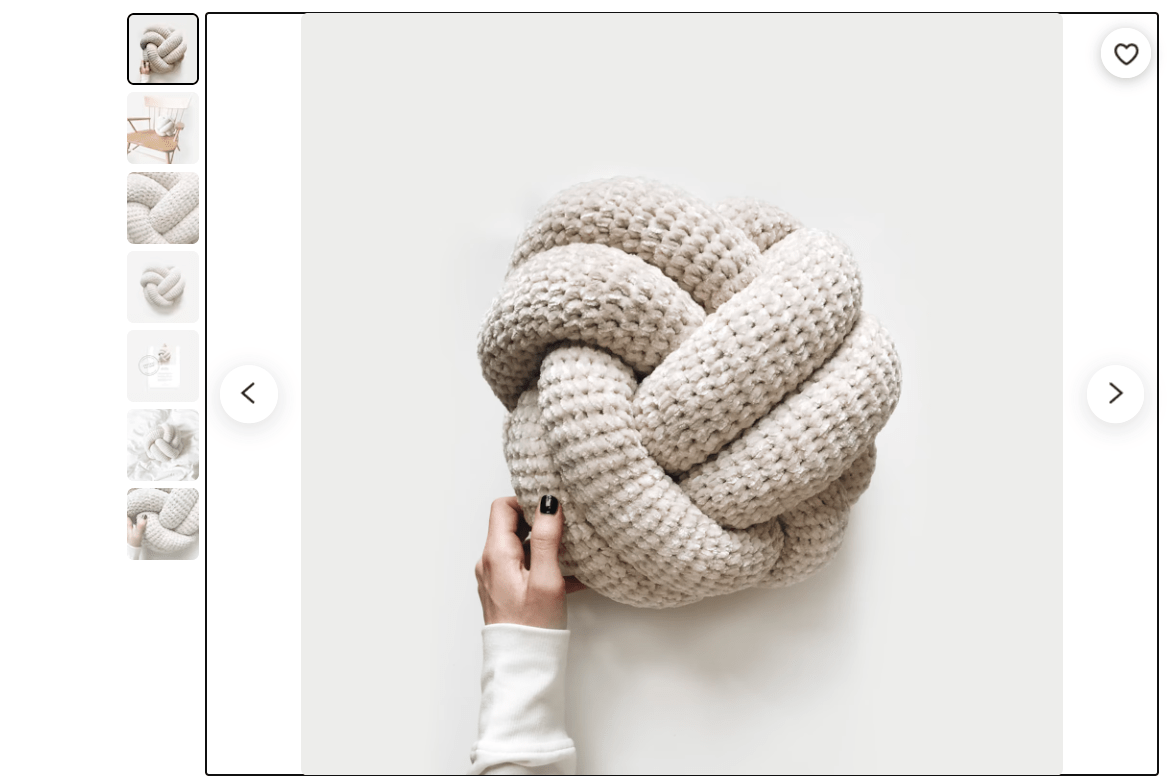 To succeed in this business, you have to create awareness on your social media pages such as Instagram, Facebook and TikTok.
4. Dropshipping on Shopify
Dropshipping is one of the best eCommerce business ideas to try in 2023.
Needless to say the most lucrative because it requires zero location, zero warehouses, zero employees, little capital and high profit from selling products.
How does dropshipping work?
You add pictures of products to your store, and source for manufacturers of the product. Once the product is demanded and paid for, you then send the order to the manufacturer who takes care of the packaging and delivery.
Have company tags? The packaged products can be sent to the customer with your customer's tag.
One advantage of this is that you do not have to worry about inventory loss or lack of market for your product.
Learn dropshipping tips and strategies for success.
5. Photography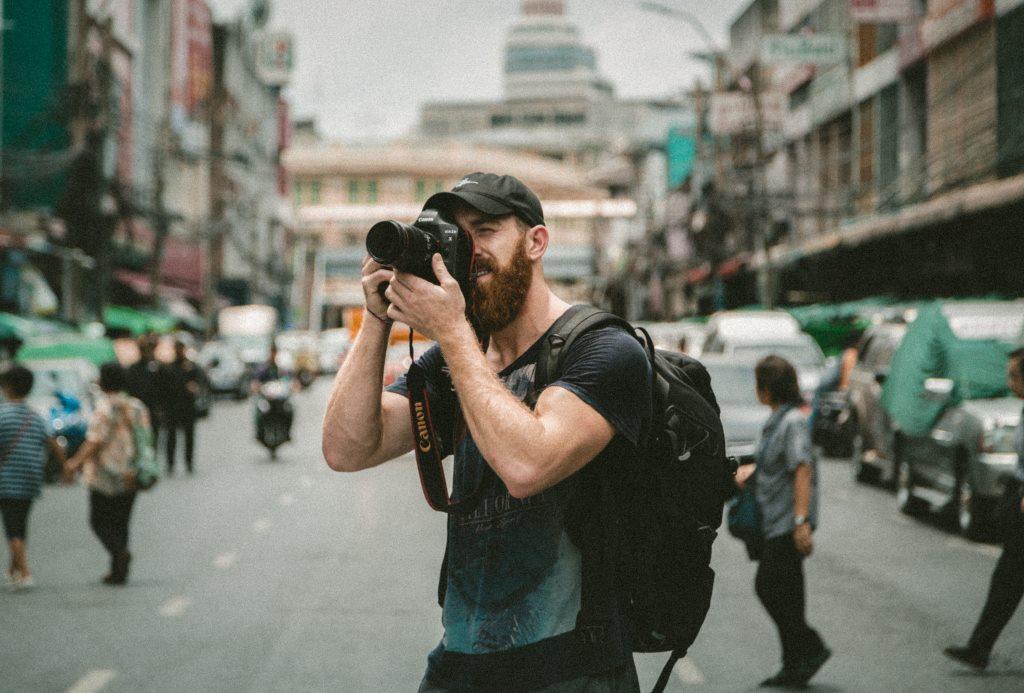 Take beautiful photographs for fun? It's time to make money off your passion.
Whether you are a professional or an amateur, selling your images is one eCommerce idea to make money.
Selling photos online has increasingly become popular in recent times. Before you start, ensure you understand the basic concepts of photography and that your images are of high quality.
It's also important to find a specific niche and double down on it. Finding the right audience is equally important.
Needless to say, you can sell photographs of anything, including nature, animals, birds, travel, styles, fashion, people and objects etc.
6. Social Media Manager
Many businesses are going online and as such needs people who can manage their social media pages.
The demand for social media managers is high recently and will probably increase in the future. This makes it one of the most successful eCommerce businesses to try in 2023.
A social media manager takes care of a company's social presence, creates marketing campaigns and strategies and also ensures vital information and content are posted on their social platform as a means to create brand awareness, showcase products or services, keep customers engaged and also be used as a medium of communication between the owners and their customers.
To begin, you can begin as a freelancer working for just one client or you can create an agency to work with multiple clients at a time.
Set up requires no capital, all you have to do is to create your social channel with an aesthetic look that will attract people, grow your page then use it as a sample to market yourself.
Subsequently, you can run an ad campaign on your page to grow awareness and visibility.
7. Online Fashion Designer
Running an online fashion design outlet is another business idea you should consider.
Fashion enthusiasts are always on the internet looking for the next good thing to buy.  Why don't you take advantage of this and get your designs and clothing online?
If you are good at creating fashion designs? You can sell your design styles online or better still create your clothing line to sell your sloths.
One important thing to know about fashion is that though there are many fashion designers, every designer and cloth line is unique in its way.
Interestingly, even if you can't make your own clothing. Then you can sell your designs as custom-made products.
What you will need? A printer and a manufacturer who does the printing, packaging and fulfilment. All you need to do is to create an online store and market your products to the right audience.
Once an order is requested, you can send the order to the manufacturer who takes care of printing and fulfilment and sends them to the customers.
If you are starting out,  companies like Printful and Printify will help get the job done easier and faster. All you need to do is to create your store in their app.
8. Online Fitness Trainer
People are increasingly becoming health and fitness conscious and will go to any length to ensure they stay fit. So, if you are the active and energetic type and understand the body anatomy and certain exercises, consider becoming an online trainer.
But is it even possible to train people on physical fitness virtually right from the comfort of your home? Yes, it is!
The good thing is that you don't need much capital to start, or a structure to begin.
To appear professional and attract potential clients, you need to put certain things in place. One is a website. You can build a website on Shopify where potential trainees can register for your virtual classes.
Another is a social media page where you can promote your business.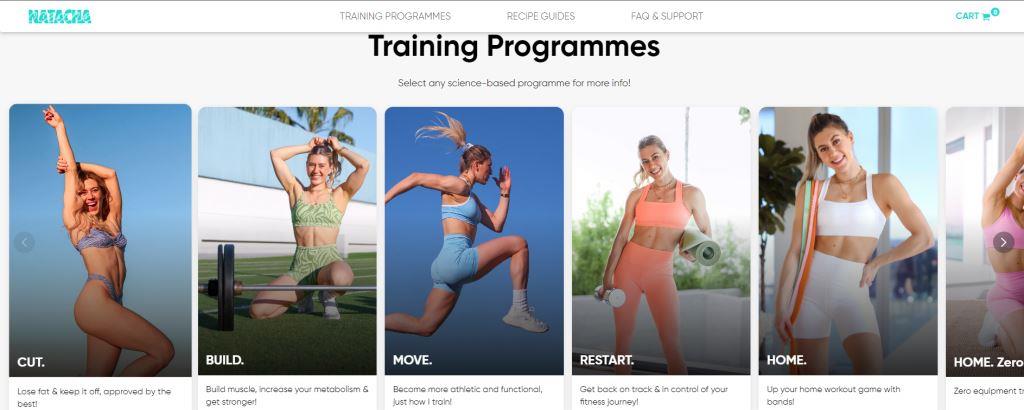 9. Sell your Art
Art is a skill that is most appreciated yet undervalued. Artists such as Leonardo da Vinci created an empire for themselves through art.
Before people needed to go to galleries to see and buy beautiful pieces of art. Not any more, as they can do so online now.
If you produce some stunning pieces of art, consider selling them online via Shopify. Could even be music or short films.
10. Become an Influencer
If you've been in the Shopify niche for a long while now and have built a sizable following on social media, consider becoming an influencer.
The influencing industry is a fast-growing business due to the high demand for influencers on the internet. It doesn't really take a lot to become an influencer. Just pump out content online on your area of expertise steadily and you are already on your way to becoming one.
When you become a respected authority in the Shopify ecosystem, people will seek you out and pay for your time.
11. Sell Books on Shopify
Selling books online is another lucrative business idea that is worth giving a shot at. You can either write your own books or sell them on behalf of other authors. And they can either be physical or e-books. Either option will work well if you get your marketing right.
12. Become a Shopify Partner
Are you so good at coding that you can close your eyes and write some mad codes? Or are you a badass designer that you can build jaw-dropping websites that stun?
Consider joining the Shopify partner program.
Joining gives you a chance to offer your digital skills to Shopify merchants for a fee. And you can make a lot of money from it if you play your game well.
Conclusion
Starting a business can be overwhelming. Thankfully, you don't need to quit your job to start – you just need to be willing to take baby steps and stay consistent.
Have a Shopify website already but are struggling to make meaningful sales? Adoric can help.
Adoric comes with a load of tools and features designed to help you convert your website visitors into customers. Add Adoric to your Shopify website right away to take it for a spin.