Jewelry products have been around for thousands of years. According to Wikipedia, the earliest jewelry existed 115,000 years ago. And today, jewelry remains a prominent fashion item.
Jewelry is so widely accepted that people of different ages wear it. We will agree that jewelry has come to stay.
Millions of people across the globe will happily add more pieces of jewelry to their collections. Want to know why? Because they are aesthetically pleasing.
Plus, the jewelry market is very large.
A study conducted in 2021 valued the jewelry market at USD 249.02 billion, with the potential to grow by 8.5% in a few years.
Jewelry as a fashion item is very diverse. There are necklaces, rings, earrings, bracelets, wristwatches, mini necklaces, etc. They come in different shapes, colors, sizes, and materials. Thus, selling jewelry is a great business idea.
So, if you want to sell Jewelry pieces on Shopify, there are several types you can choose from. Let's take a look at some.
Jewelry Products You Can Sell On Shopify
1. Necklaces
Necklaces are one of the most common pieces of jewelry. They are worn on the neck and may be classified based on their material. And whether or not they have a pendant. Here are some types of necklaces to consider.
Beaded Necklaces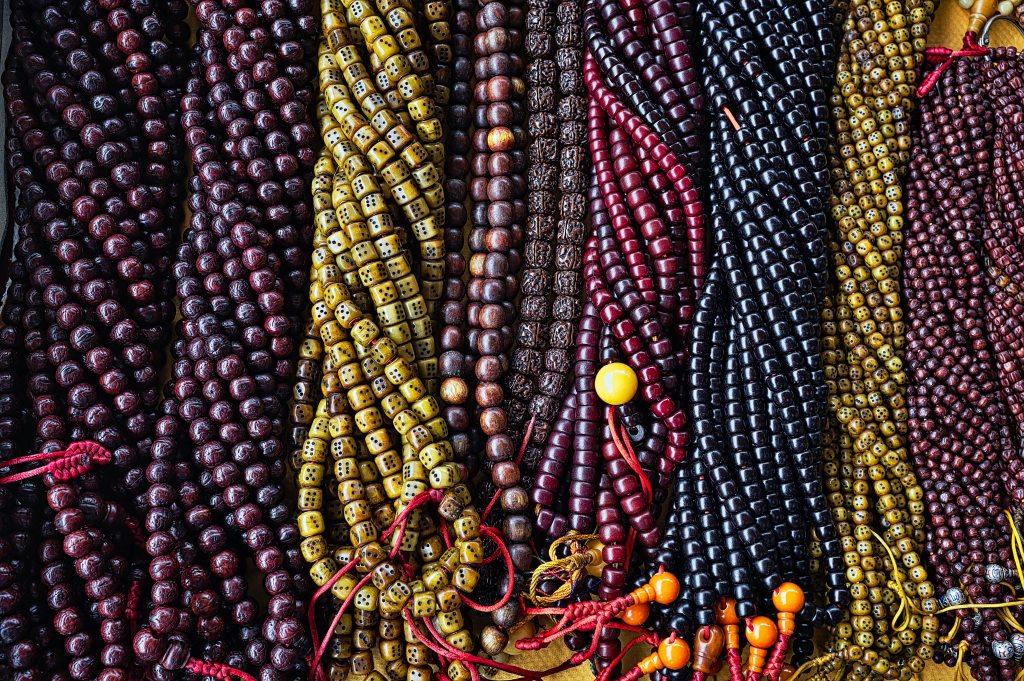 Beaded necklaces are so unique. They are simple to make, and they stand out with every outfit. For some people of color, beaded necklaces are a lot more than just an accessory. They represent their culture and tradition. You can ride on this wave to create beautiful designs of beaded necklaces for your customers.
Choker Necklaces
Choker necklaces are another piece of fashion accessory worth selling on Shopify. They are common among teenagers and young adult females. You can make choker necklaces from several materials like metal, fabric, tiny beads, and more. Study the fashion trend at the time and sell to your customers what they want.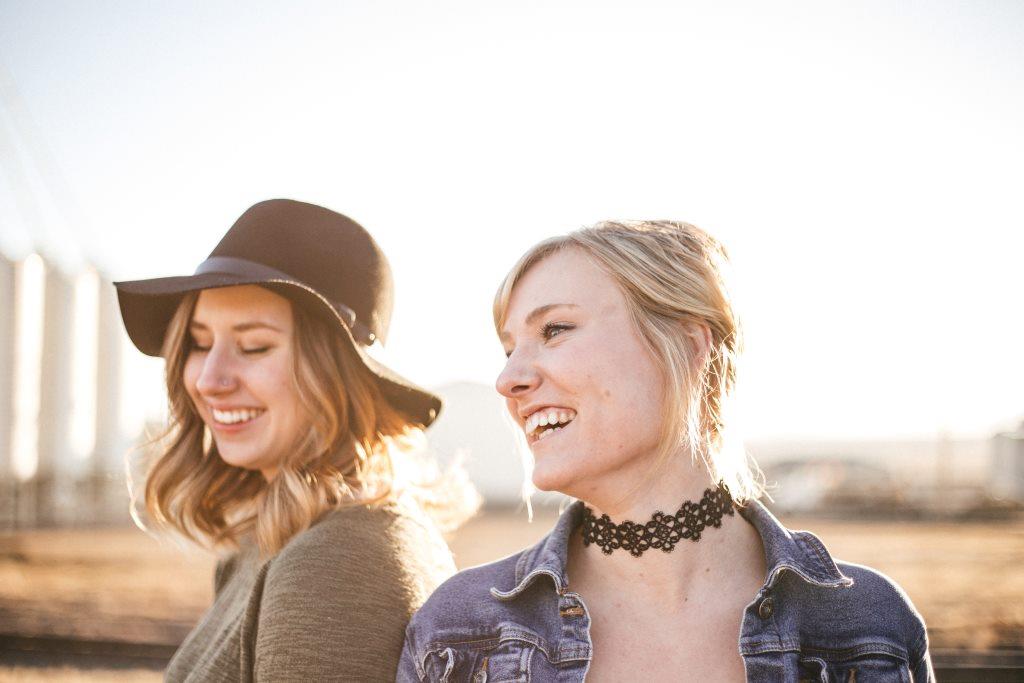 Pendant Necklaces
Pendant necklaces are another common type of necklace. They are often made of chains with a pendant hanging off them. Pendant necklaces appeal to people of all classes, ages, and gender.
2. Earrings
Earrings, as the name implies, are jewelry for decorating the ear. Below are some types of earrings to sell on Shopify.
Hoop Earrings
Hoop earrings are circular earrings of varying sizes. They are either plain or customized with beads or precious stones. Many women love hoop earrings because of how simple yet classy they are.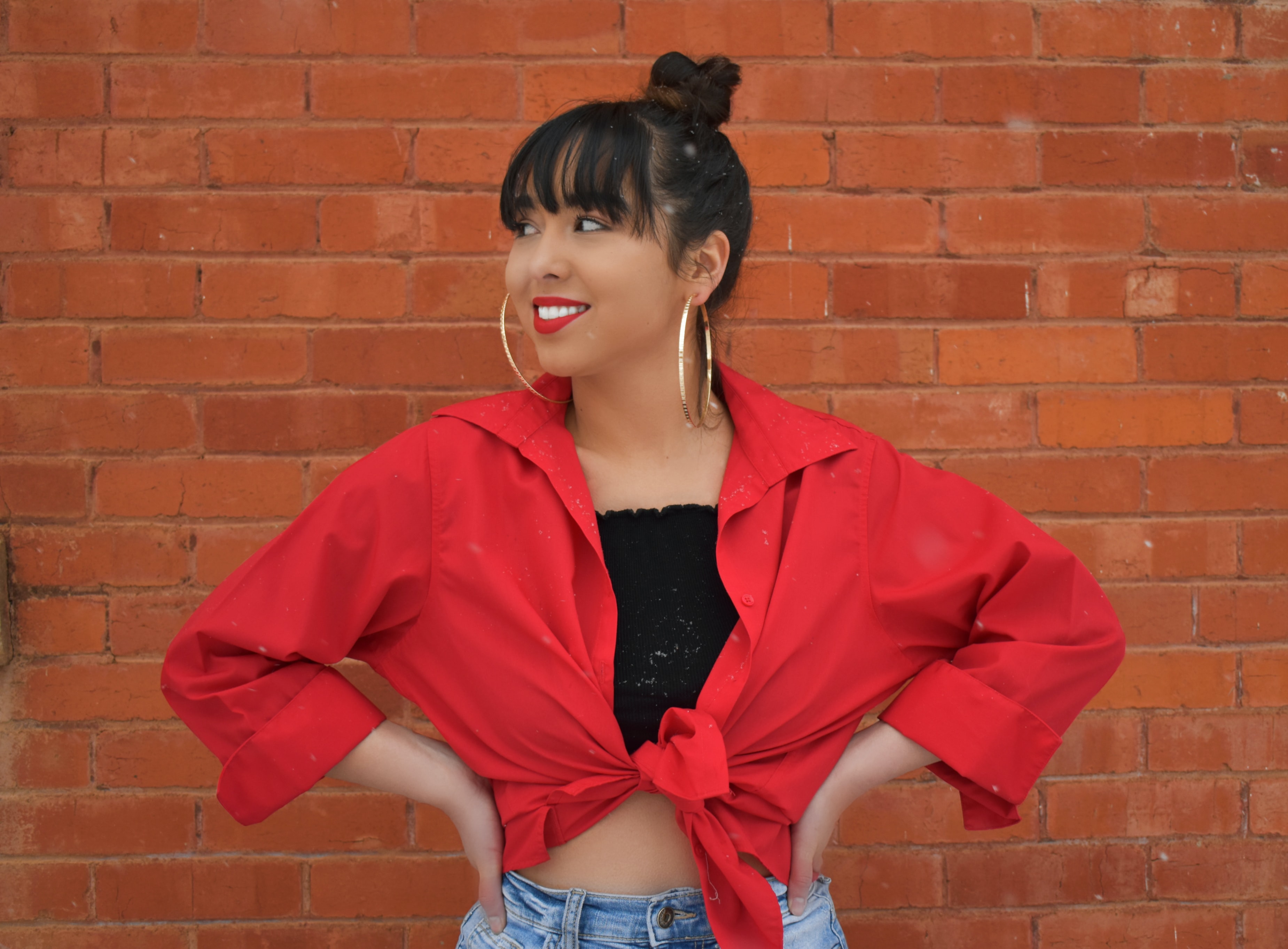 Statement Earrings
Statement earrings are perfect for fashionistas who want to take their fashion game to the next level. Most statement earrings are crafted from gemstones and beads of multiple colors and shapes. They dangle freely on the ear to beautify the user.
3.  Gold Wristwatch
Wristwatches are one of the most widely used jewelry. Anyone can wear them for their daily activities or an occasion. Out of all types of jewelry to sell on your Shopify store, make sure to add wristwatches.
4. Rings
Let's talk about rings, shall we? There are several types of rings worn for different purposes. Below are some of them.
Wedding Bands
Wedding bands are a common type of ring. These are rings for married couples. Millions of people get married yearly, and a wedding ring is always needed. Therefore, selling wedding bands on your Shopify store is a good idea for a jewelry business.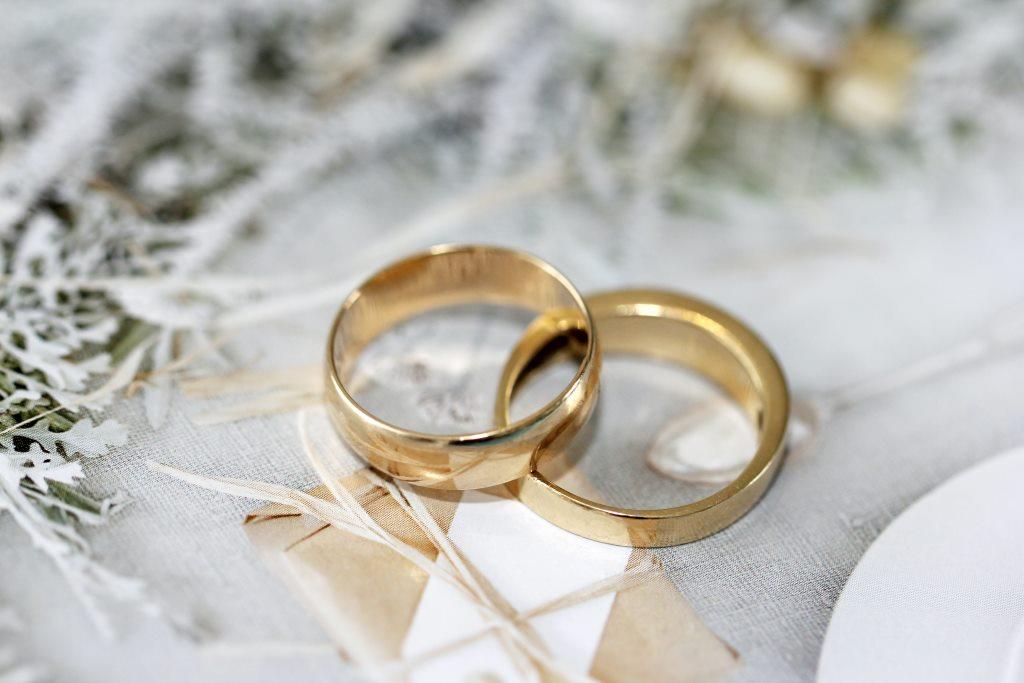 Engagement Rings
Engagement rings are endearing. They represent a special moment in a person's life. If you wish to sell engagement rings on your Shopify store, you can contact vendors who sell quality rings. Another option is to create your own designs and sell them on your Shopify store.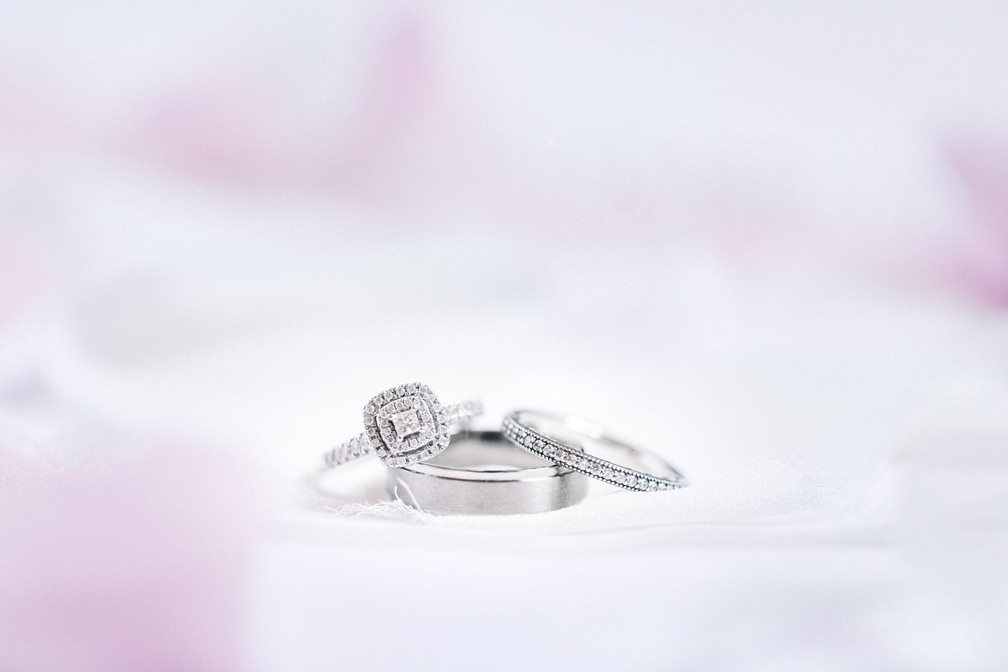 Fancy Rings
Not all rings are for a special occasions. Some folks love to wear rings as a fashion accessory. Many of these rings are created out of simple metals or precious stones, and their prices vary. Your target customers and their buying behavior will help you determine the type of fancy rings to sell on your Shopify store.
5. Brooches
Brooches are unique jewelry items for fashion lovers. Typically, people use brooches to hold two pieces of clothing together. Although, they can now fit on clothes just for added beautification.
6. Bracelets
Bracelets are simple pieces of jewelry especially worn on the wrist. There are many types of bracelets made from different materials.
Beaded Bracelets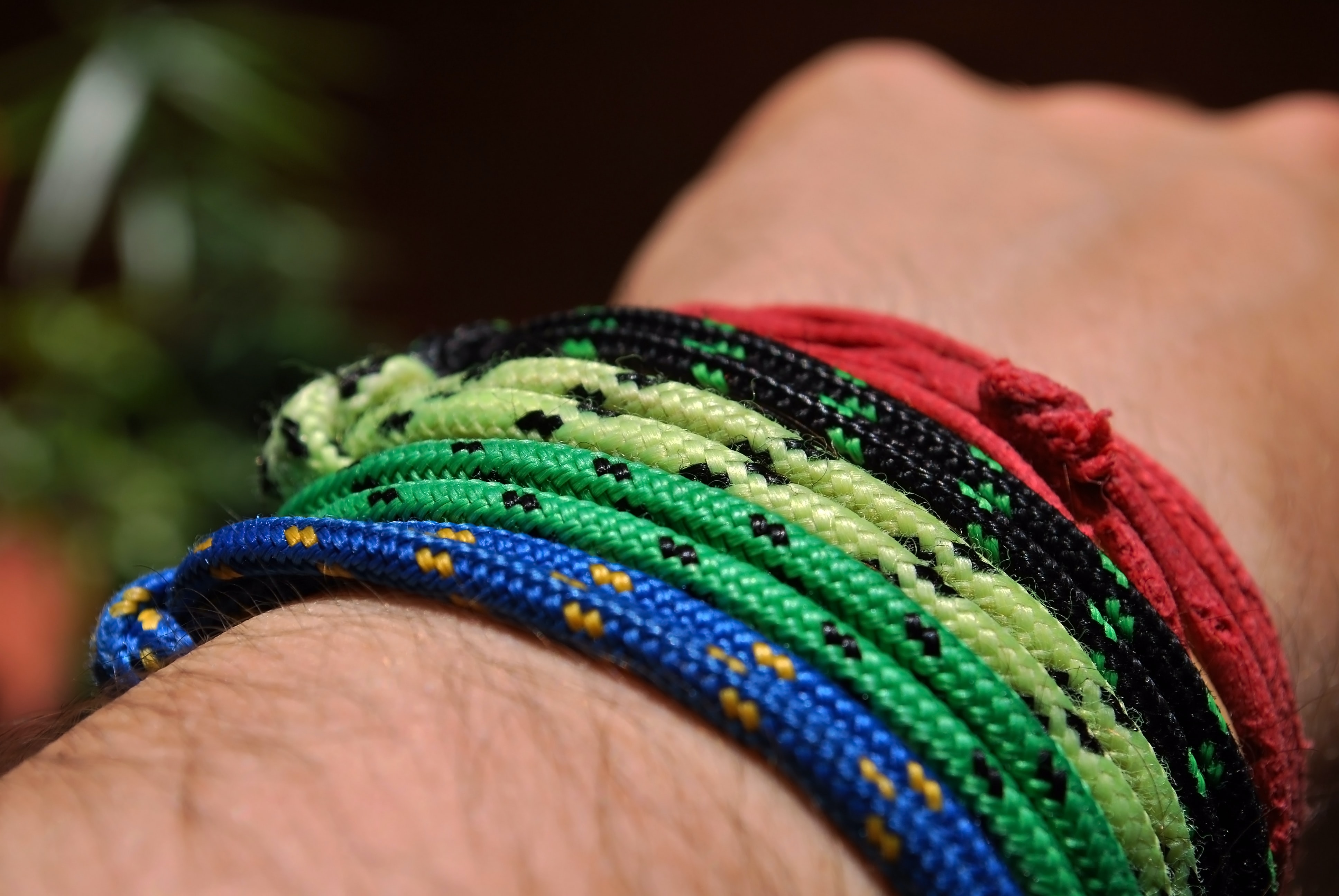 Beaded bracelets, as the name suggests, are bracelets made of beads. They are easy to create and are fanciful. If you can't create one, you can resell already-made beaded bracelets from a reliable vendor.
Turquoise Bracelets
You can sell bracelets made of turquoise on your Shopify store. The turquoise is beautiful and can make any piece of jewelry aesthetically pleasing. Thus, it will make a great product option for your Shopify store.
Metal Bracelets
Metal bracelets are the go-to option for customers who want simple and classy bracelets for their wrists. These bracelets come in many designs to appeal to a large customer base. You can add them to your Shopify jewelry store.
7. Bridal Jewelry
Bridal jewelry is a type of jewelry women wear on their wedding day or for family functions. These pieces of jewelry are often made of pearls and precious stones. Ensure the bridal jewelry is original before adding them to your Shopify store. Selling cheap knock-off products will affect your store rating.
8. Hair Accessories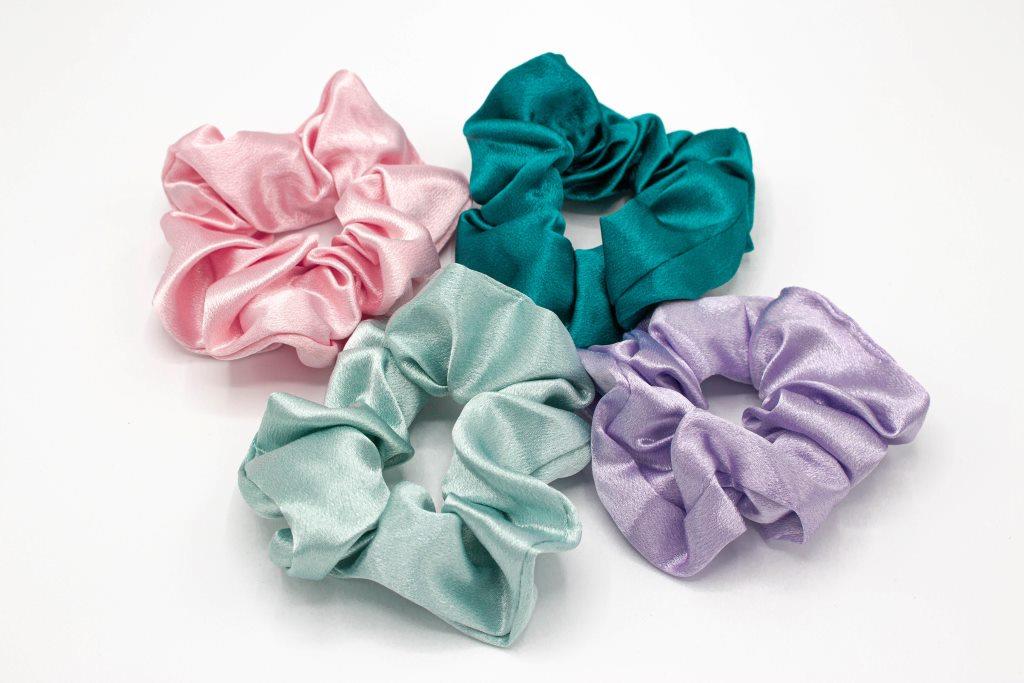 Hair accessories are another fast-selling piece of jewelry. Most people use hair accessories for styling and securing their hair. These accessories are for people of all gender and age. And they include hair clips, pins, barrettes, hair claws, and more.
Tips For Selling Jewelry On Shopify
Ready to start selling Jewelry on your Shopify website? Here are tips to help you start and grow fast.
1. Run Socal Media Ads
Social media is a powerful marketing tool for businesses. Running ads on social media can help boost your sales beyond your wildest imaginations. The Shopify app store has hundreds of apps that help sync your Shopify store to multiple social media accounts. And they include Twitter and Instagram feed apps.
You can also try Facebook ads. Facebook is a goldmine for Shopify merchants that want to scale up their business. The platform has millions of users from different locations, age ranges, gender, and social and economic class.
Facebook ads do not cost a fortune, and you can regulate the daily cost according to your budget.
2. Do Not Sell Fake Products
Selling fake jewelry on your Shopify store is the fastest way to ruin your business. You build your store credibility by selling only original products. That way, your customers will get to trust you the more.
One guaranteed way to sell original products is to purchase from legitimate suppliers. Genuine jewelry suppliers are members of the Better Business Bureau (BBB). These vendors source their products directly from the original producers to resell.
Aside from losing credibility, selling fake products can get you into trouble with the authorities. The original producers can file a suit against you and have your store shut down if you get caught.
Another means of avoiding fake jewelry is to test a sample product before bulk purchase. Fake jewelry discolor the skin after a prolonged time. Wear any sample product for a while to see if it changes your skin color or causes a rash.
3. Provide A Complete Product Description
Writing descriptive, compelling product description is one of the keys to succeeding as a Shopify merchant. However, you don't need to bore your customers with unnecessary information. You will want to keep it concise and well-detailed.
That said, there are some important details to include when you write your product descriptions to make them engaging.
They are as follows:
Product price
Brand name
Product material (steel, gold, diamond, metal, e.t.c)
Product weight and size
Costs of shipping
Estimated delivery date
Exchange and refund policy
When to wear them
A well-detailed product alongside a catchy store description increases your chances of selling more jewelry products on your Shopify store.
4. Make Your Store Standout From Your Competition
The jewelry industry is very competitive.
So what makes you better than your competitor? The answer to this question will be your selling point. Offer your customers services your competitors do not. You can devise a new strategy to make customers choose your store or offer existing services at a subsidized rate.
Consider selling handmade jewelry with a unique backstory. For instance, you can let your customers know how environmentally-conscious you were when producing the jewelry product.
When customers read about the concept behind the production and the logical price, it may nudge them into choosing your brand over your competitors.
5. Be consistent
Consistency makes all the difference. You may not get the kind of results you are looking for in the first few years of starting a business, but you will eventually win if you stay consistent. It may take a while, but staying consistent with your strategy and tweaking it when necessary is a surefire way to grow.
So, if you run social media ads, schedule days within the week for automatic promotion. You can try out several other marketing strategies that could world. Also, do not compromise on the quality of the products you sell. Always offer your customers value for their money.
To Sum It All Up
Selling jewelry on Shopify is a good business idea. We have pointed out many options to consider and some tips to help you scale your business.
Are you still struggling to generate sales for your Shopify store?
Adoric's Product Recommendations enable you sell more products through custom campaigns that boost your conversion rate.
Adoric does this through upselling, cross-selling, and allowing you to recommend frequently viewed products or frequently bought together products. You can set these recommendations live on different pages on your Shopify website.
Why not give Adoric a try today?