Have you ever heard a song that was so good that part of it was etched in your mind, and you could not forget it even if you tried? Business slogans work just about the same way. However, they are shorter than songs because they have to be brief and memorable to be effective.
Catchy business slogans captivate your target audience and establish brand awareness. They help your business stand out from the competition.
A business slogan shapes the way your customers will perceive your business for years to come. Hence, it is an opportunity for you to leave a lasting mark on their minds.
What is A Business Slogan?
A business slogan is a short phrase or sentence that accompanies your brand name on your marketing materials. When done right, it can serve as a powerful marketing tool.
The purpose of a slogan is to solidify your business' brand identity. It has to communicate something memorable while being meaningful and brief.
Why Do You Need A Slogan for Your Food Business?
Your business slogan is just like a motto. It encapsulates your business ideals and values. A good slogan draws the attention of your audience to your business.
For food businesses, in particular, a good slogan can create an unforgettable, good memory with your customers.
What's more, it is an excellent way to foster better relationships and loyalty between your business and your customers.
How to Create Memorable Food Slogans
Now that you know you can leverage a good slogan to boost your food business, how do you create one?
Like a good song, you need to put the right elements to create a good slogan for your food business. This means that you will have to put in effort to develop a memorable slogan or tagline for food business. 
Below are some helpful tips that will come in handy when thinking of a slogan for your food business. They include:
Consider Your Potential Customers
When developing a tagline for food business, you should put your target audience into consideration. Your tagline should reflect the values they cherish. For example, if most of your target audience are young people, your slogan should be playful and youthful.
Get Input from Family, Friends, Workers, or Customers
You can sample the opinions of your family members, friends, employees, and even customers on any slogan ideas they may have for your business.
Make It Unique
One way to make your company slogan unique and memorable is to ensure that it reflects the values and ideals of your food business. Avoid using generic descriptions in your company slogan.
Keep It Simple and Short
An effective company slogan should be simple, short, and easy to understand. To achieve this, you have to be direct with your messaging. Doing so will make your slogan more catchy and memorable. As a rule of thumb, your slogan should not exceed ten words.
Examples of Inspiring Food Company Slogans
Need some inspiration for your food business slogan? Here are 50 memorable food business taglines that have stood the test of time. They are also ideal for a home based business.
1. McDonald's: I'm Lovin' It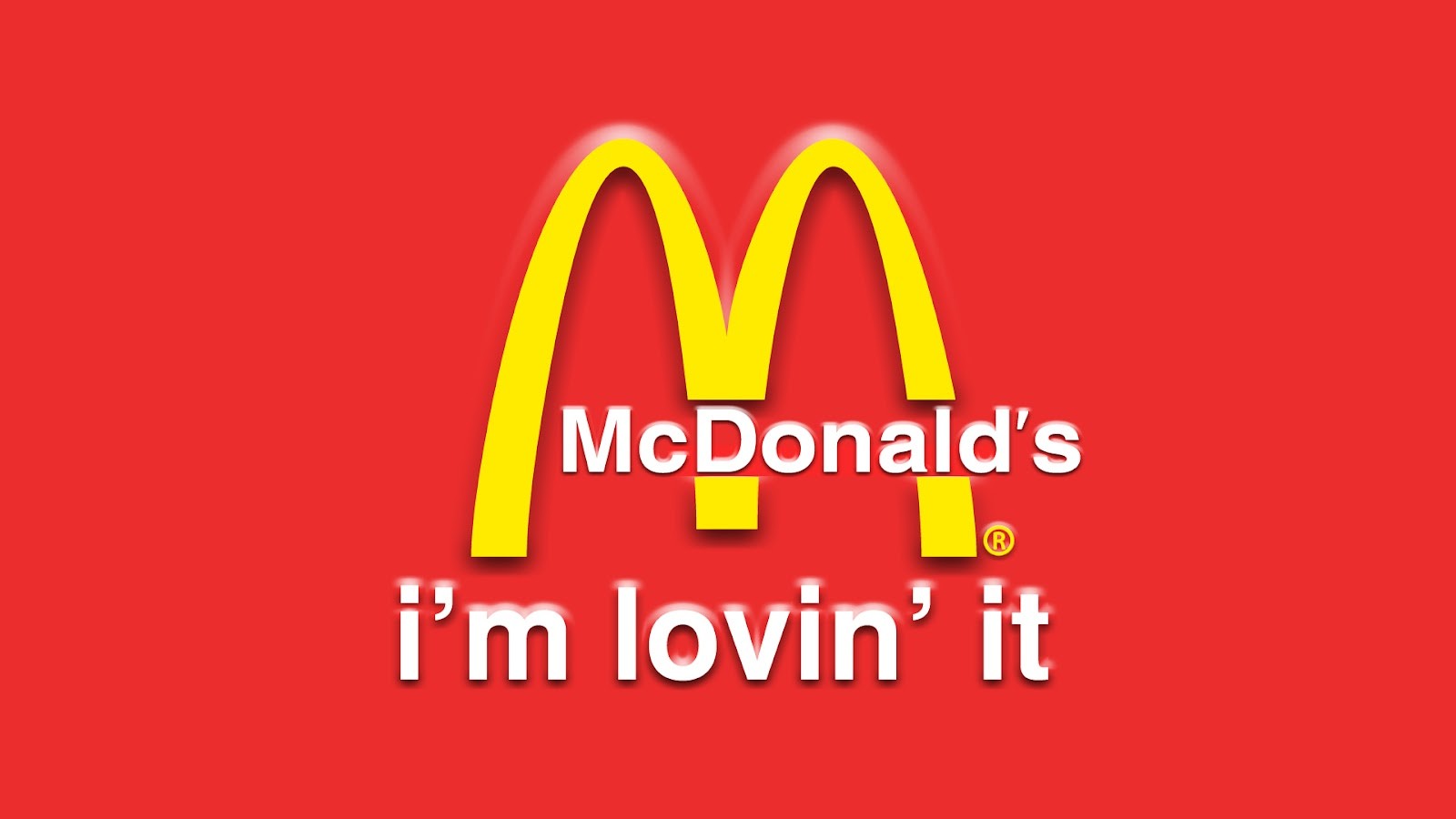 The "I'm lovin' it" is an excellent slogan for food business, coined by McDonald's. The "it" in the slogan refers to food from McDonald's. Any time they hear that phrase, its customers get the impression that they will enjoy eating food from McDonald's.
2. Arby's: We Have the Meats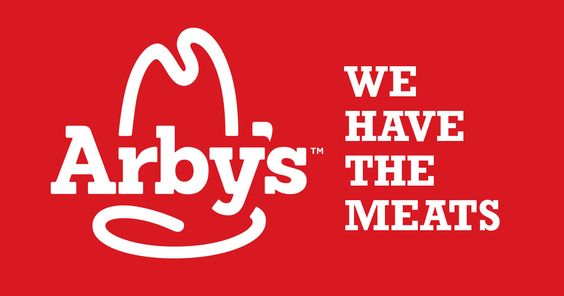 Arby's is a brand that aims to target a younger generation. Their slogan "We have the meats" aims to foster its brand's values and make Arby's a popular brand amongst its millennial audience.
3. Papa John's: Better Ingredients. Better Pizza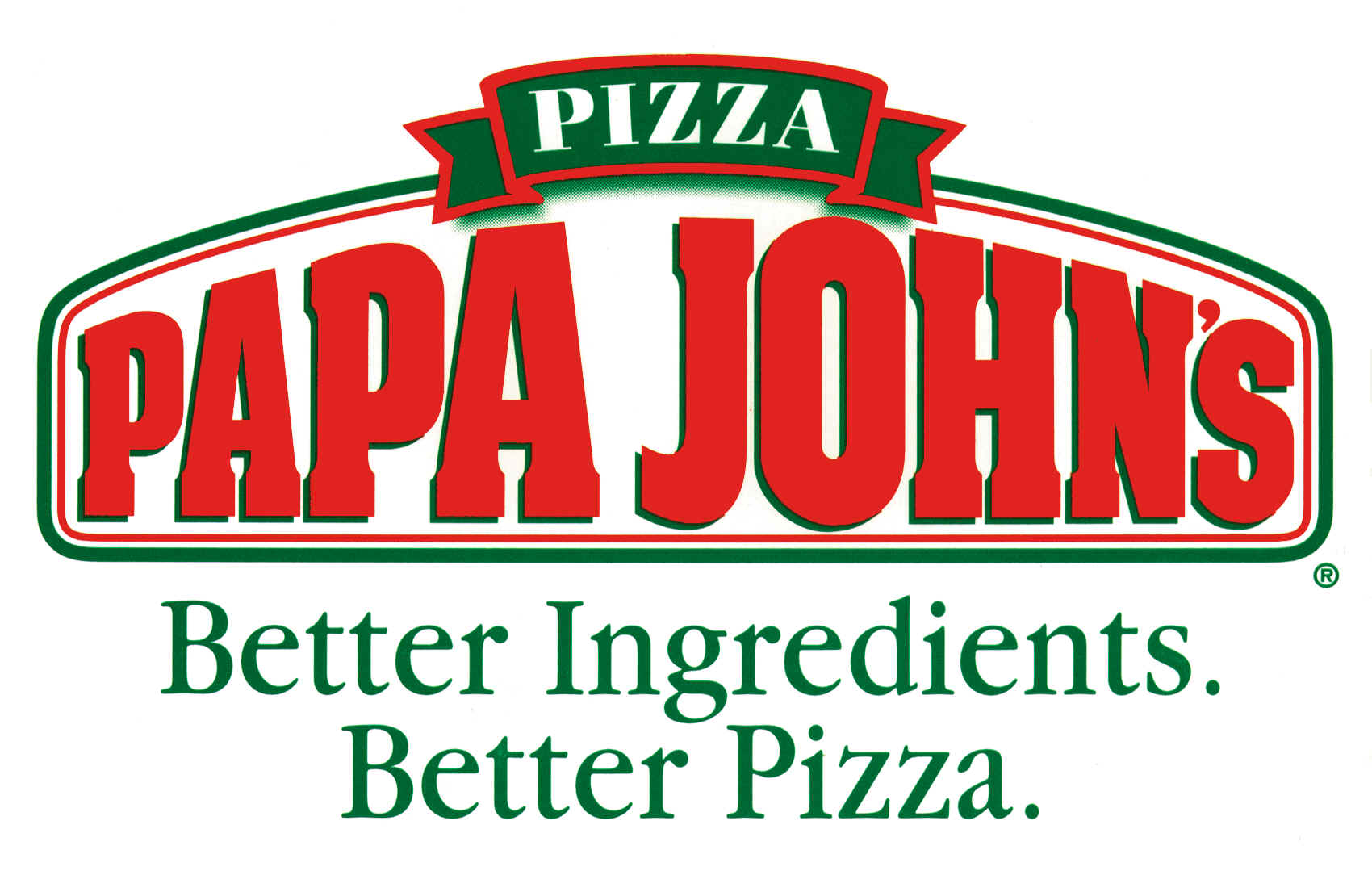 Next on our list of food slogans is this catchy slogan from Papa John's. Papa John's slogan aligns with the business' goal. This slogan aims to let customers know that Papa John's pizzas are free from synthetic fillers – only natural ingredients.
4. Baskin-Robbins: 31 Flavors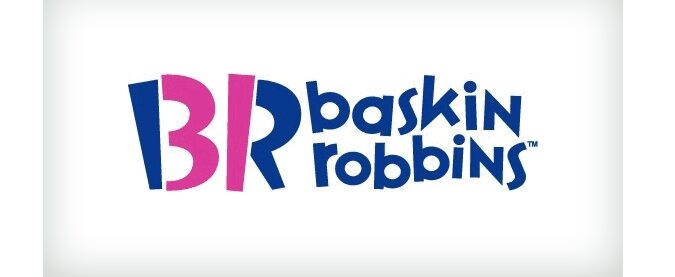 The company slogan of Baskin-Robbins comes from the wish of its founders to offer 31 flavors. During its founding years, everyone else was offering basic flavors like chocolate, strawberry, and vanilla.
This slogan tells its customers that they can have a different flavor of ice cream on each day of the month.
5. Applebees: Eatin' Good in the Neighborhood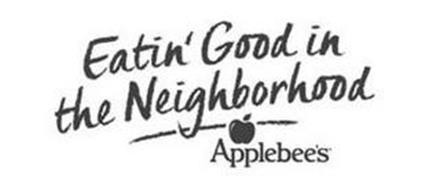 Applebees have a community-centric marketing strategy. This is why they are focused on creating a bond within each community where they are located.
6. Subway: Eat Fresh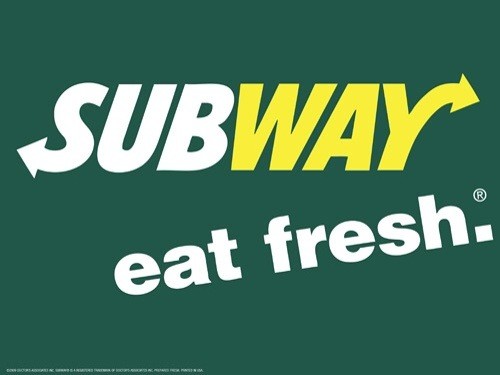 Subway's slogan "eat fresh" is aimed at advising customers to eat healthily. It also keeps customers coming back for the fresh ingredients it uses in making its sandwiches.
7. KFC: Finger-Lickin' Good

KFC wants you to experience the delicious goodness of her chicken delicacies, hence the tagline, "finger-licking"
This tagline was created by one of KFC's restaurant managers in the 1950s.
8. Wendy's: Where's the beef?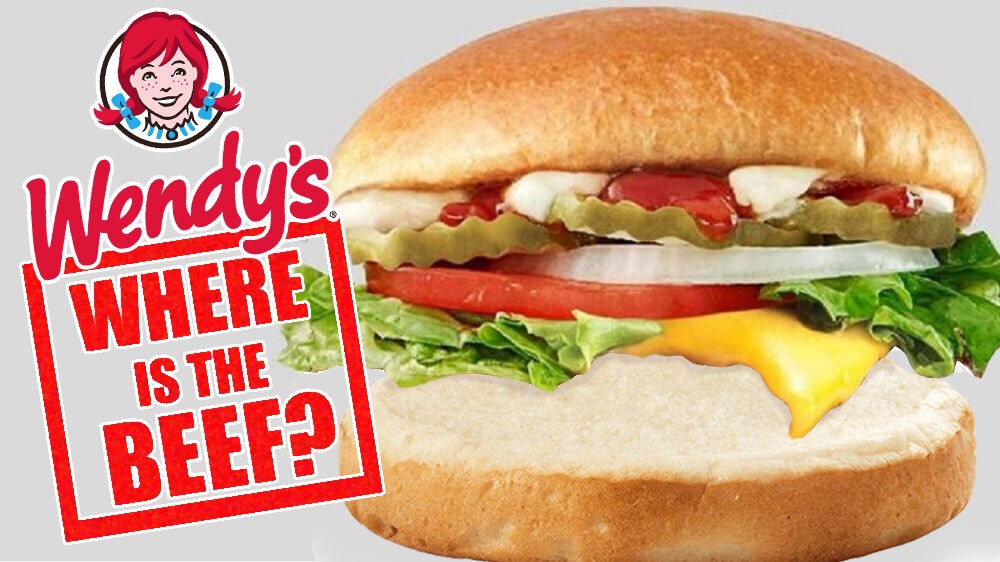 This catchy slogan gained popularity in the 1980s. Wendy used the catchphrase to question other competing food businesses for the lack of enough beef in their meals, especially their burgers.
9. Olive Garden: We're All Family Here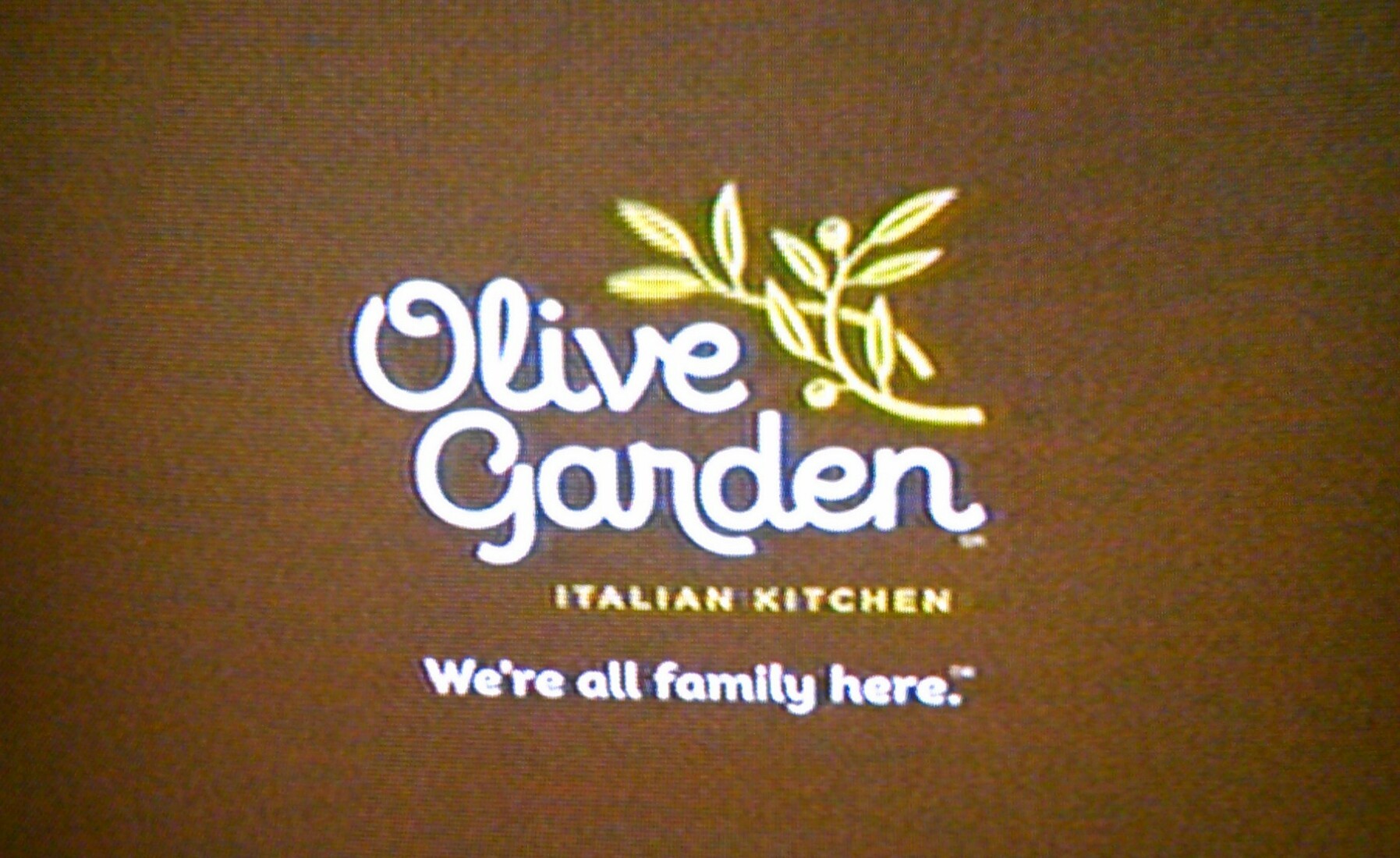 Olive Garden focuses on providing its customers with an exquisite family dining experience filled with lots of laughter.
10. Chick-Fil-A: Eat Mor Chickin!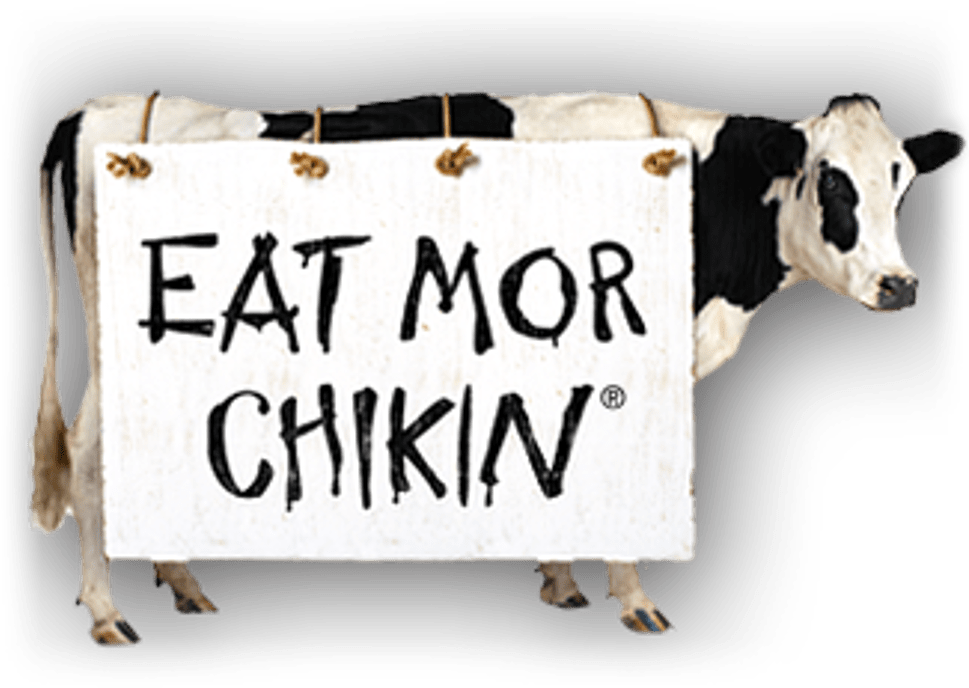 Chick-Fil-A set out a strategy to reform the typical structure of an American meal. Their company slogan tells their customers to reduce their beef intake and eat more chicken. It also positions them as the first option customers consider when they want to eat chicken.
11. In-N-Out Burger: Quality You Can Taste!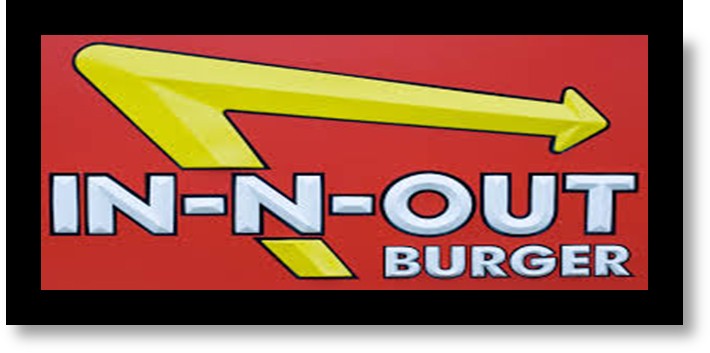 The company tagline "Quality You Can Taste" tells customers all they need to know about the experience offered by In-N-Out Burger. It highlights their value proposition which is a commitment to serving quality.
It also suggests to customers that a burger from In-N-Out is superior to its competitors'. The tagline is short, concise, rhythmic, and memorable.
12. Jack in the Box: We Don't Make it Until You Order It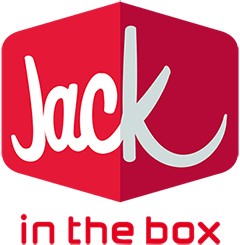 Jack in the Box prides itself on preparing and delivering warm, fresh-out-of-the-oven meals to her customers. This core value is reflected in their company tagline. It also helps them market the advantage they have over the competition.
13. Wingstop: Where Flavor Gets Its Wings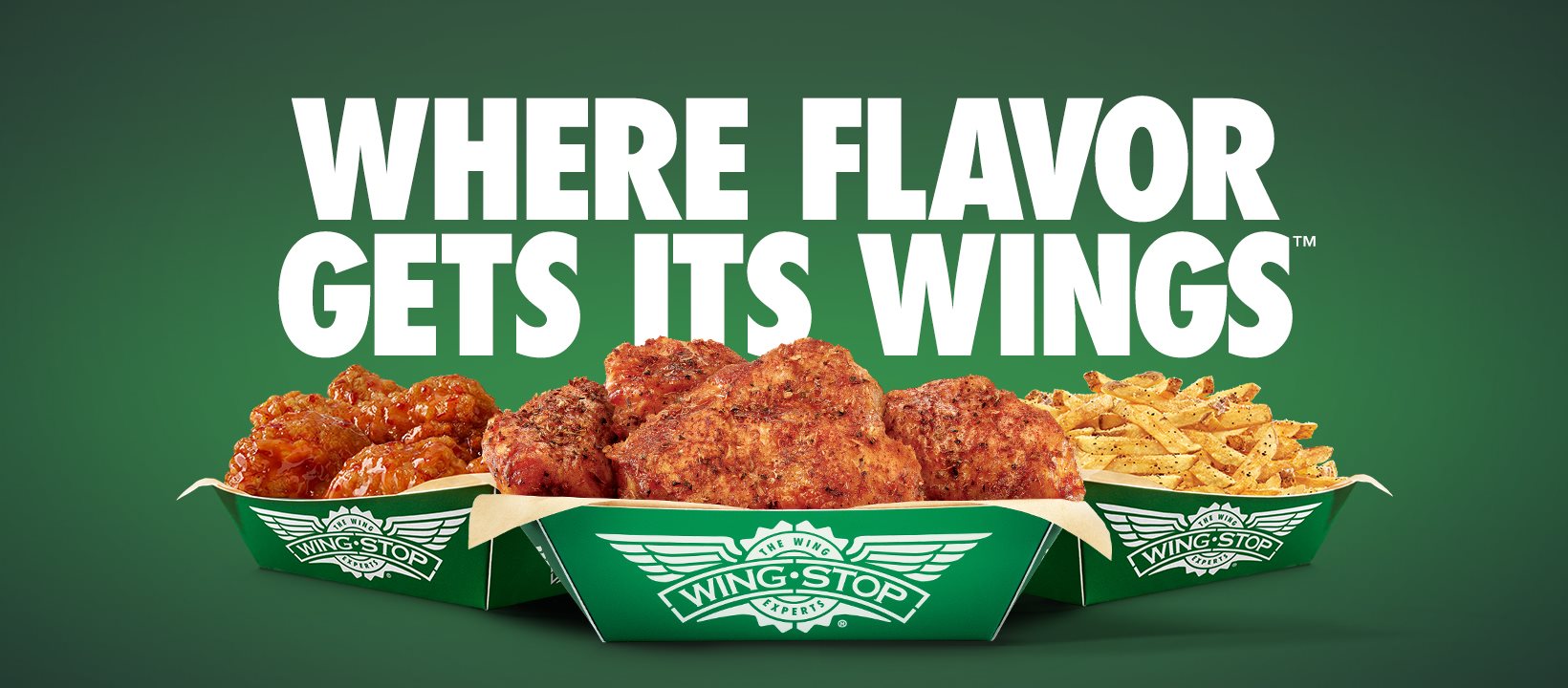 This creative company slogan makes a play on Wingstop's menu. It directly markets the aviation-themed food business' major product – the classic wing.  It also highlights the brand's abilities to meet delivery demands all over the country swiftly.
14. Jimmy John's: Freaky Fast

Jimmy John's company slogan "freaky fast" focuses on providing customers with the fastest and freshest sandwiches. To do this, they have made use of highly effective sandwich delivery zones unique to their business model.
15. Waffle House: Good Food Fast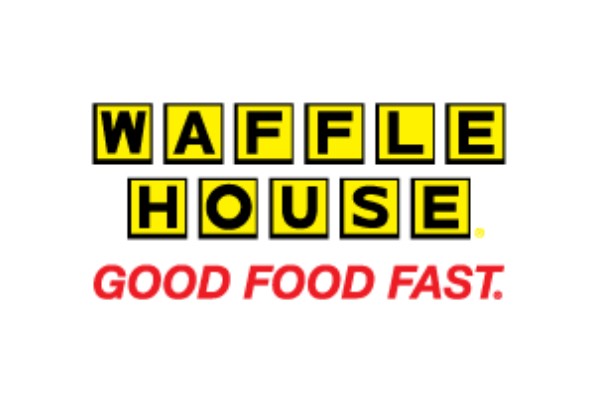 Waffle House's slogan comes from the nature of its service. They take pride in serving their customers with good food delivered fast.
16. White Castle: The Crave Is A Powerful Thing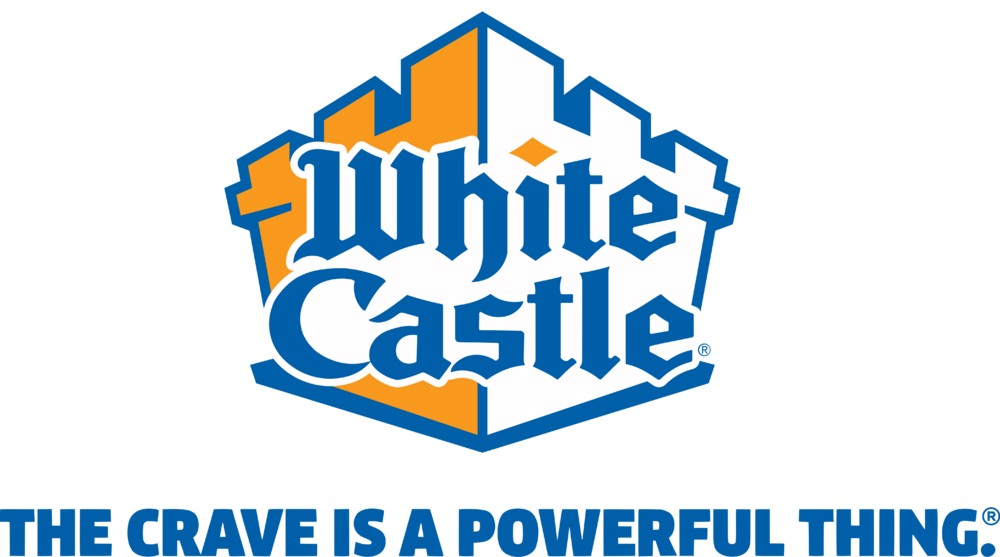 White Castle's business motto encourages its audience to indulge their cravings rather than fight them. It also suggests to customers that White Castle can satisfy their cravings.
17. Dunkin' Donuts: America Runs on Dunkin'

The company slogan "America runs on Dunkin" inspires the impression of a nationwide movement. It shows support for Americans as they embark on their busy schedules to keep up with American culture. The slogan markets Dunkin' Donuts as an essential part of the American lifestyle.
18. Dairy Queen: Happy Tastes Good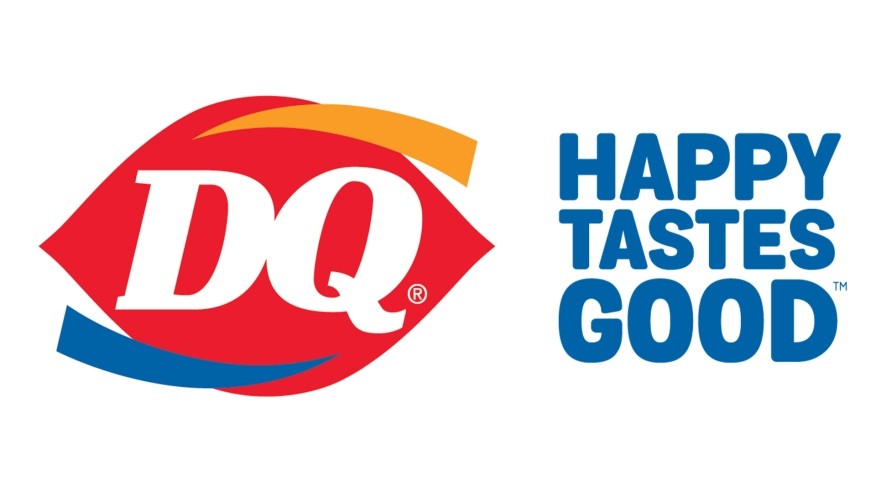 The Dairy Queen brand uses this tagline to reinforce the idea that they are a destination for people looking to experience happy, memorable moments.
19. Boston Market: Nobody Does It Like We Do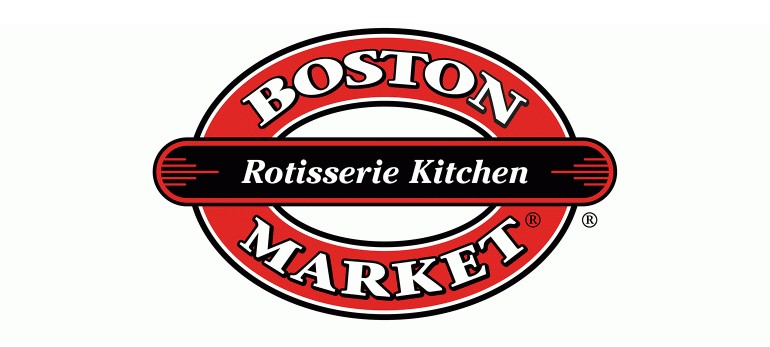 Boston Market is in the business of creating awesome rotisserie meals. They make a powerful assertion with this business tagline that they are the best at what they do.
20. Steak 'n Shake: In Sight, It Must Be Right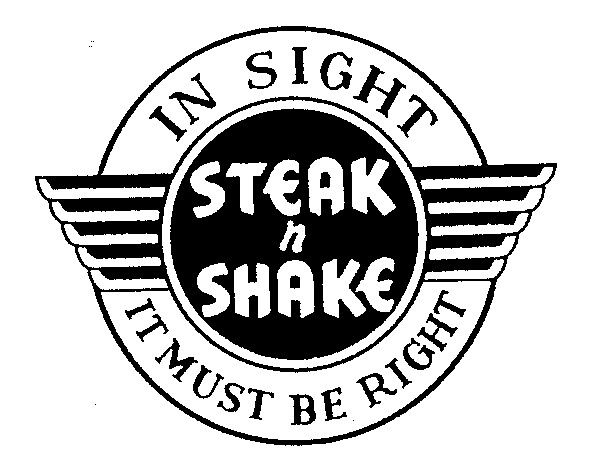 Steak 'n Shake has made a name for itself in making the finest steak burgers and milkshakes.
The founder of Steak 'n Shake, Gus Belt, claimed to create the finest burgers. To prove his point, he put together a show in which he turned steaks into burgers. That was how the slogan "In Sight, It Must Be Right" was derived.
21. Qdoba: Food for People Who Love Food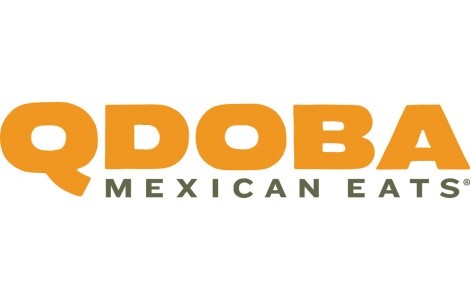 Qdoba tagline encapsulates its mission to bring flavor into people's lives through food. And they have stayed true to this mission to date.
22. The Purple Pig: Cheese, Swine & Wine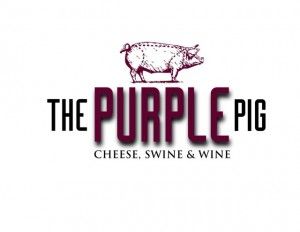 From this tagline, you can instantly tell that Purple Pig deals in Cheese, wine, and pork.
23. TGI Fridays: The Friday Feeling
Almost sounds like Thank God It's Friday, isn't it? That's the vibe TGI Fridays is looking to create with this tagline.
24. Fuddruckers: World's Greatest Hamburgers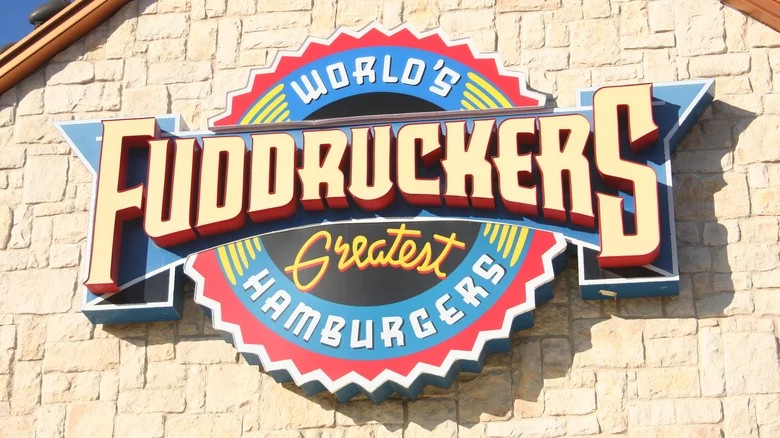 Fuddruckers holds their head up high for creating the greatest burgers in the world. In achieving this feat, they use the freshest premium American beef. They match this with the best sesame-topped buns to give customers the best of both worlds.
25. Burger King: Be Your Way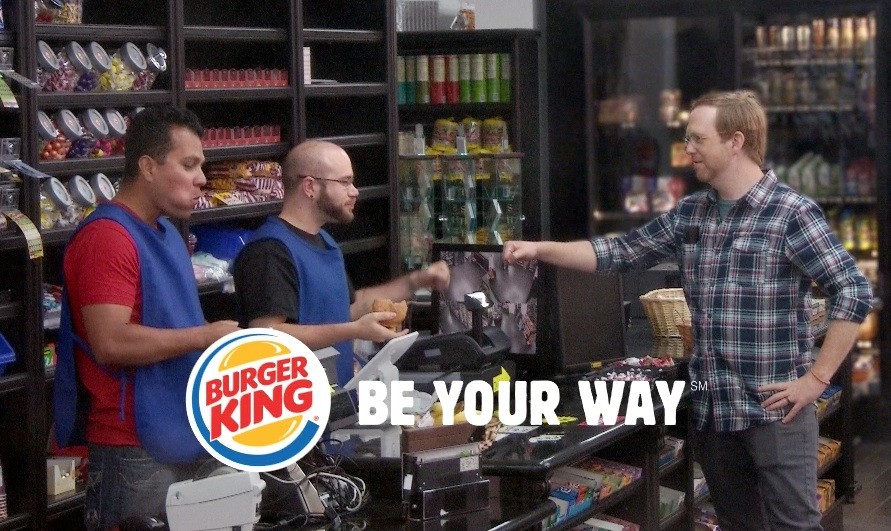 Burger King takes an individualistic approach with its tagline. This slogan reflects the decision of the business to target the millennial generation. It suggests that individuals have the power to define their own identity.
26. LYFE Kitchen: Love Your Food Everyday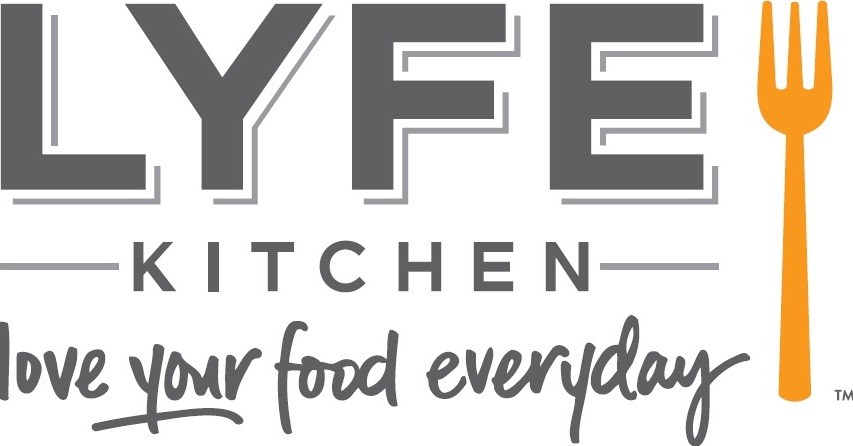 LYFE is an acronym for Love Your Food Everyday. This also doubles as their company slogan.
27. Sonic: This How We Sonic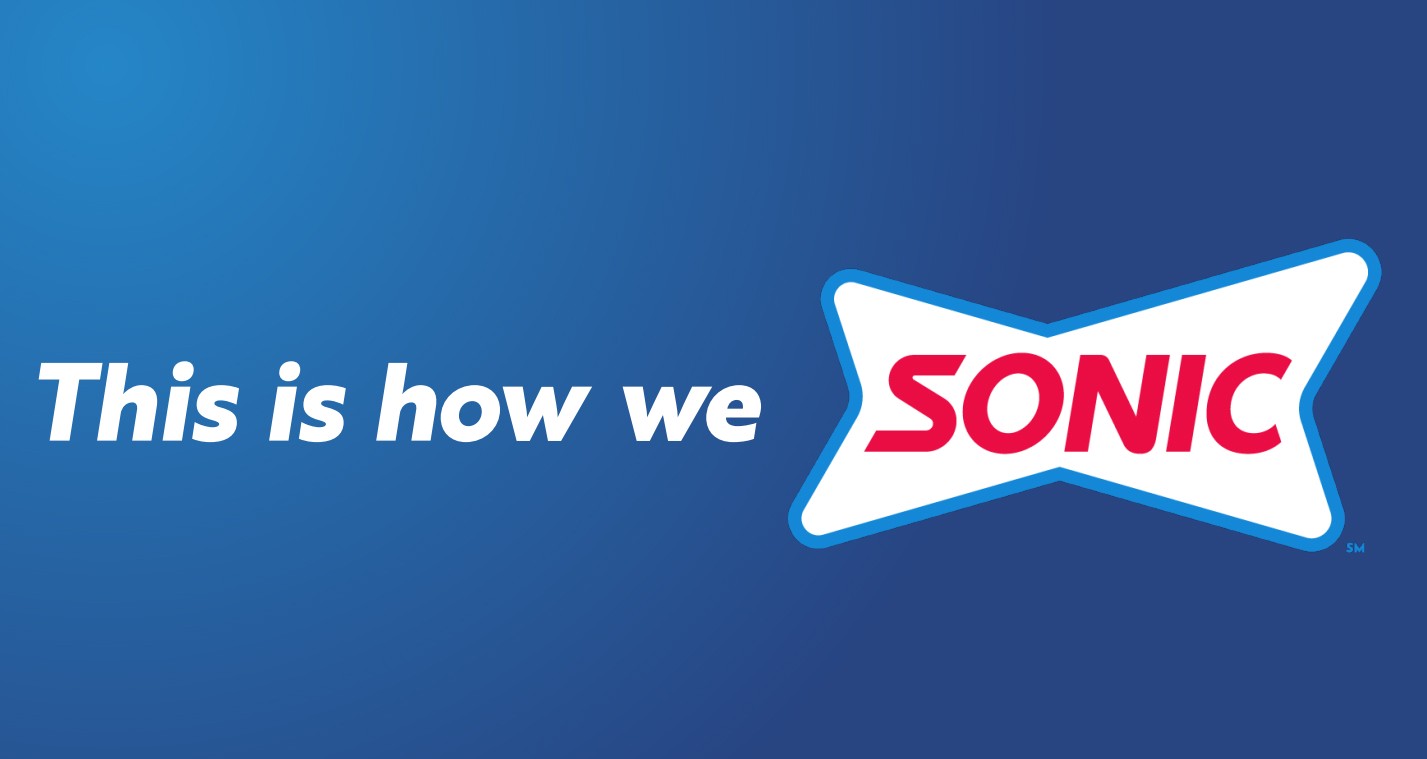 Sonic wants their customers to be free to be who they wish to, do things they want, and go where they want to.
28. El Pollo Loco: Feed the Flame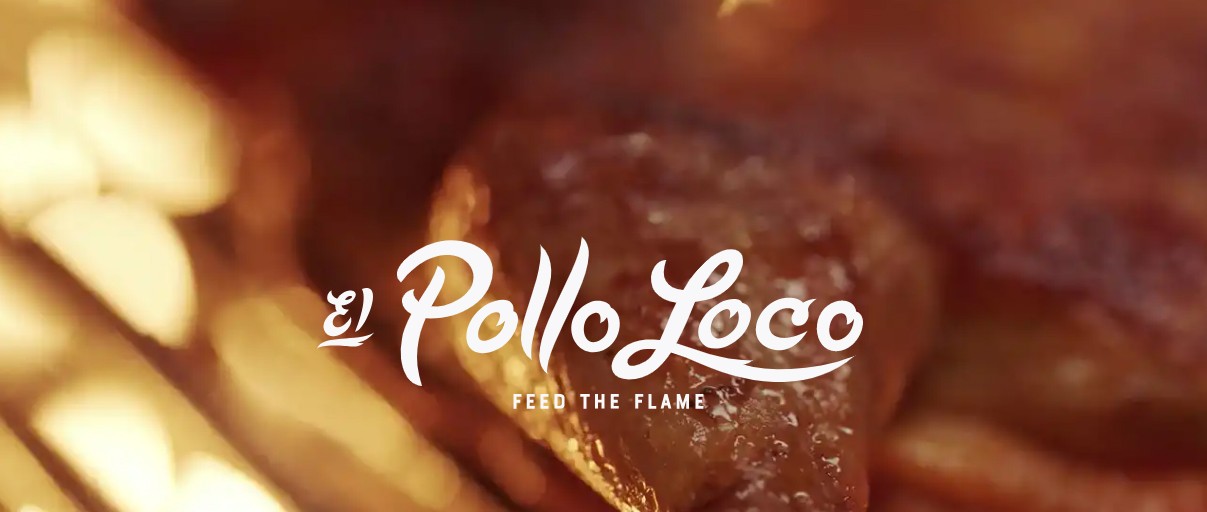 El Pollo Loco coined the "Feed the Flame" tagline to show off their sizzling-hot grills.
29. A&W: Bring Home The Root Beer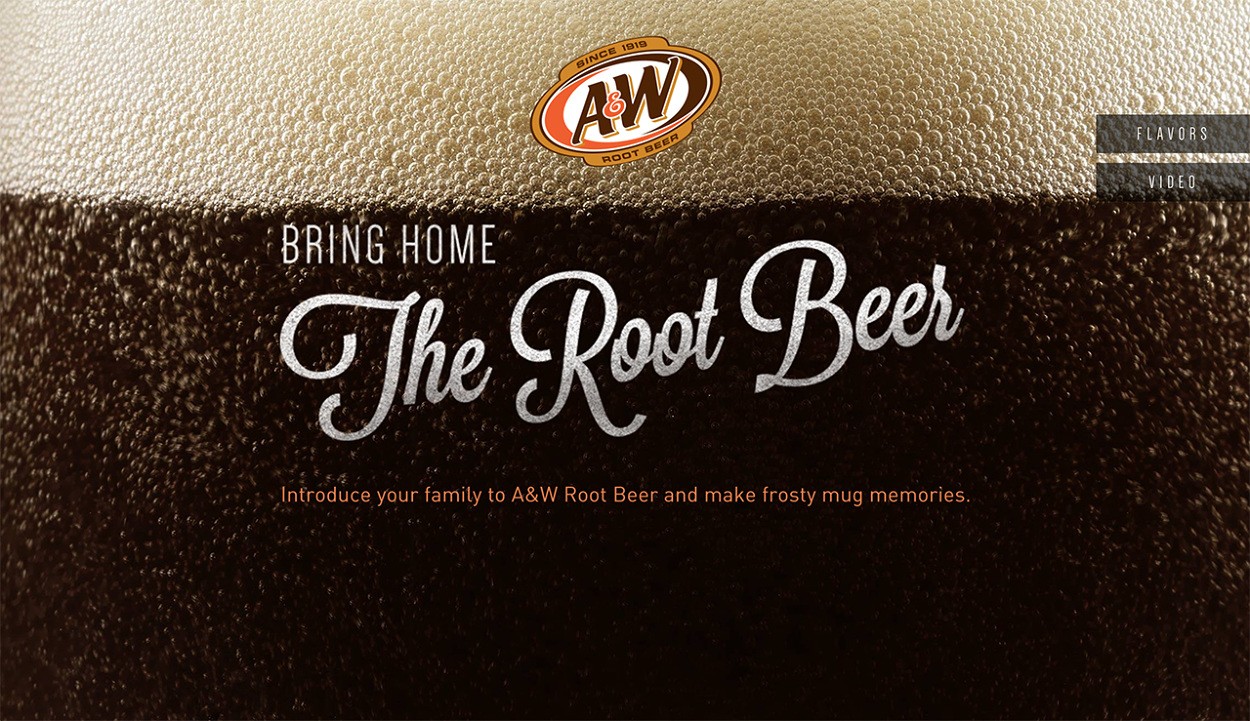 A&W sells other products like burgers but this tagline "Bring Home The Root Beer" serves to remind its customers of the origins that make them different. It also encourages customers to bring their families together and create frosty mug memories.
30. Popeyes: Love that Chicken!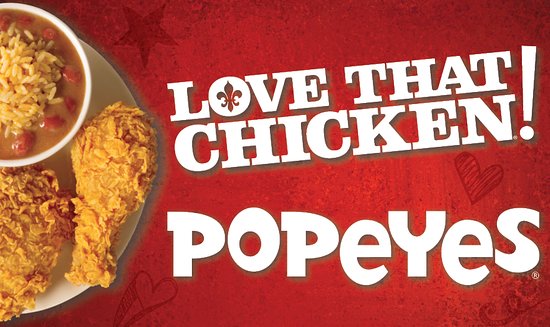 Popeyes uses this company tagline to showcase their tasty chicken. The tagline refers to the expected response from customers after tasting its chicken.
31. Blaze Pizza: Fast Fire'd

Blaze Pizza boasts of being fast and efficient in the preparation of their pizzas. They even claim to make them within 180 seconds. This translates to their slogan, "Fast Fire'd."
32. Ruth's Chris Steak House: If It Doesn't Sizzle, Send It Back
You can see Ruth Chris assuring her customers of a sizzling experience when they have a taste of their steak. cooked to their preferred steak cooking levels.
This is why their tagline reads "If It Doesn't Sizzle, Send It Back."
33. Outback Steakhouse: No rules. Just right

Outback Steakhouse uses its business tagline to emphasize its commitment to providing value and quality food. They are willing to break the rules to do whatever it takes to deliver the right dining experience to their customers every time.
34. Shiro's Sushi Restaurant: The 1st "Edomae" Sushi Restaurant in Seattle

While this slogan is not exactly the most poetic, it establishes that the restaurant was the first within its niche to settle down in Seattle.
35. Taco Bells: Make a Run for the Border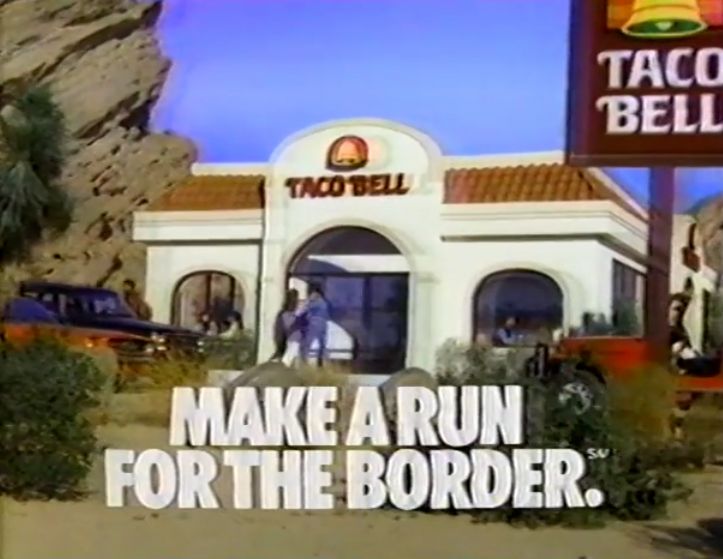 Although no longer in use, this tagline was based on the idea that people had to cross the border to get Mexican food. Taco Bells used this tagline to appeal to its mainly Mexican audience at the time.
Its slogan highlighted Taco Bells' Mexican-influenced meals. It also meant Americans did not need to leave the country to experience Mexican flavors.
36. IHOP: Eat Up Every Moment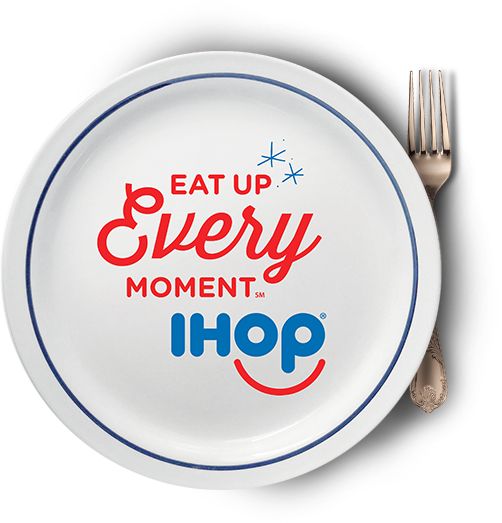 IHOP developed the slogan "Eat Up Every Moment" to embody the magic the brand makes with its food. It also captures the unique moments that customers enjoy at IHOP. The slogan aims to celebrate the emotional bond that customers share when they eat food from IHOP.
37. Panera Bread: Live Consciously. Eat Deliciously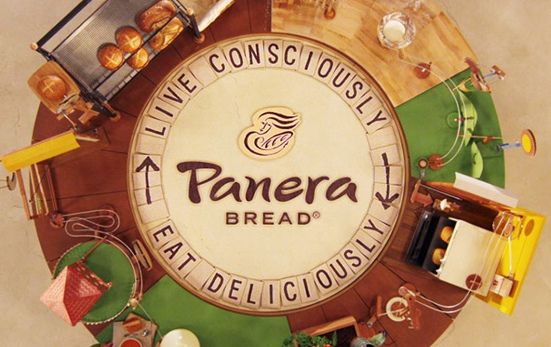 Panera Bread's slogan is in line with the company's commitment to providing healthy food. The slogan speaks to the quality of ingredients Panera uses and the values that their customers identify with. It also underlines the level of intent Panera puts into everything it does.
38. Cracker Barrel: Eat. Shop. Relax.

Cracker Barrel's mission is to please its customers. But they don't just do it through great food. They provide an environment that allows customers to relax while having a nice time.
39. Little Caesars: Pizza! Pizza!

The famous catchphrase of Little Caesars was inspired by the company's competitive price advantage from the 70s. Little Caesars offered two pizzas for the price of one of its competitors' pies. And that's how the company slogan stuck.
40. Five Guys: Always Fresh, Never Frozen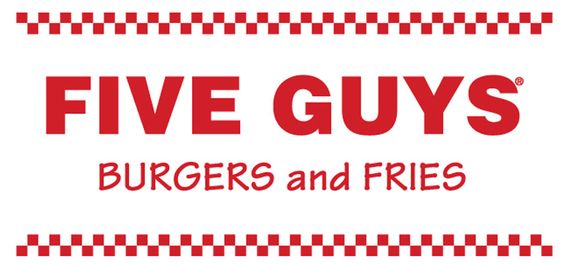 Five Guys has always bragged about the freshness of their meals. They even claim not to own any freezers at any of their locations. This is where the inspiration for their company slogan is drawn.
41. Red Lobster: Now This is Seafood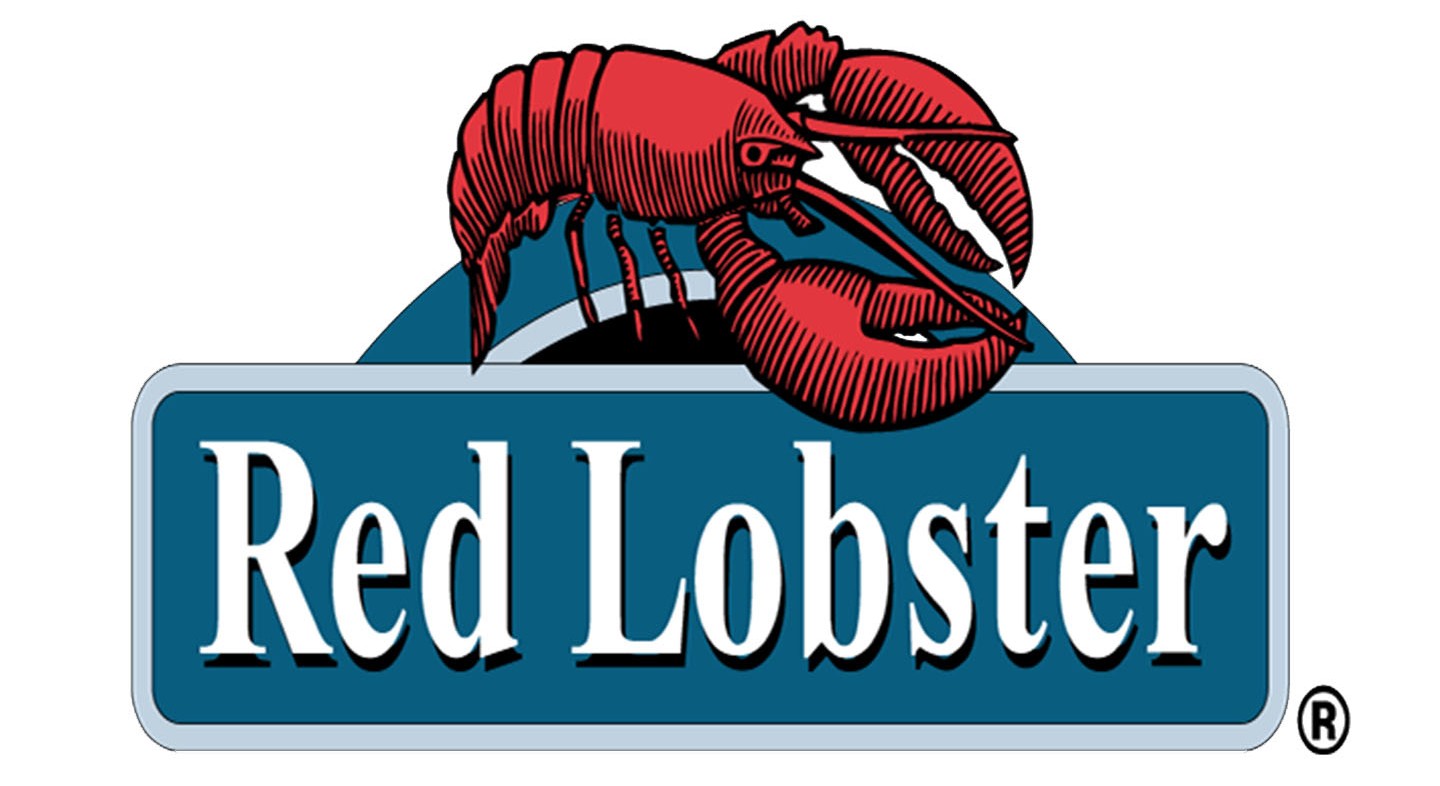 Red Lobster has remained committed to making the finest seafood. This company motto appeals to customers and encourages them to come back.
42. Domino's: Get the door. It's Domino's.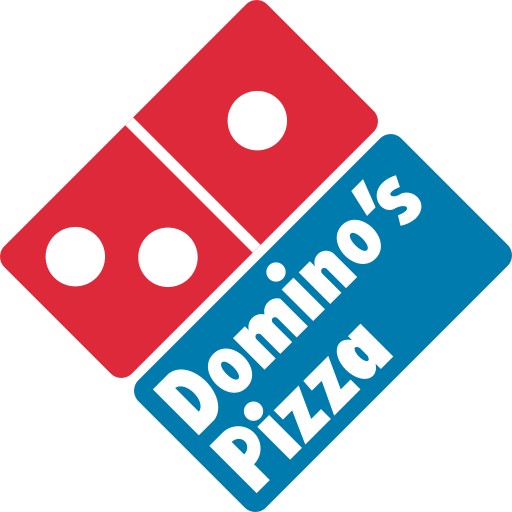 Domino's takes pride in its short delivery time. This company slogan reflects that commitment as it suggests Domino's will deliver your pizza fast.
43. Taco Bell: Live Mas

"Live Mas" translates to Live More in Spanish. It signifies Taco Bell's transition from the idea of food as a form of fuel to food as a lifestyle and an experience. The company slogan underscores the brand's commitment to relevance, quality, and an exceptional experience.
This slogan also reflects the impulsive and live-in-the-moment ethos of Taco Bell.
44. Bahama Bucks: Flavor Your Life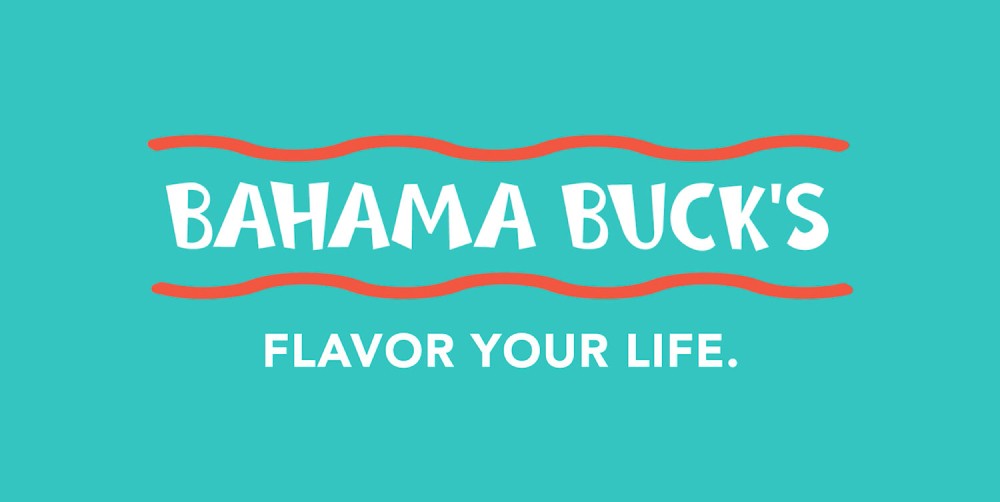 One of Bahama Bucks' brand beliefs is adding flavor to lives, hence the tagline above.
45. Pizza Hut: No One Out Pizzas the Hut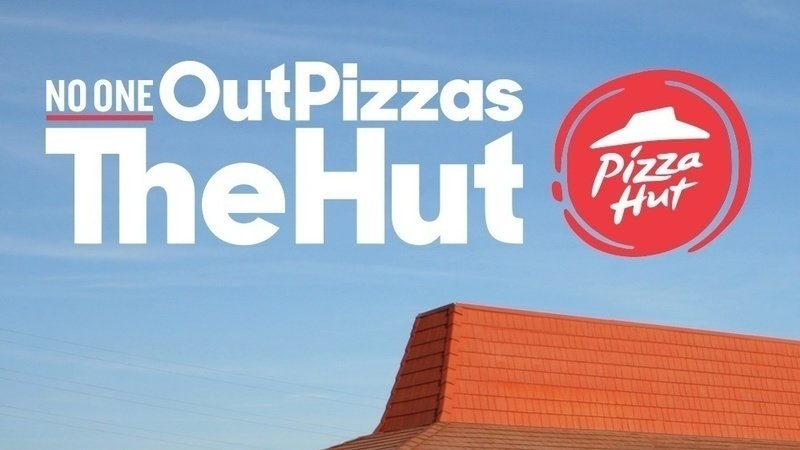 Pizza Hut believes in living life unboxed. They don't just make pizza; they make their customers happy.
46. Checkers Rally's: Little place. Big taste.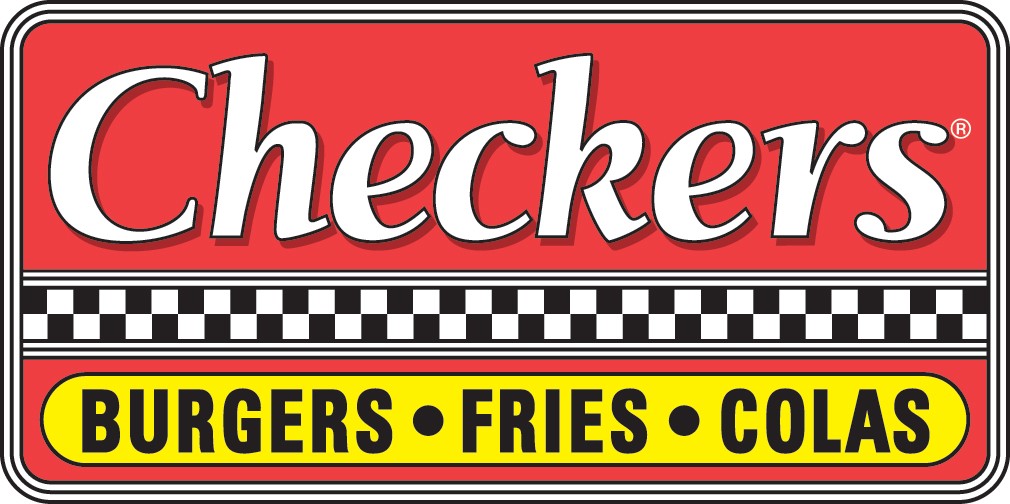 Checker's "Little place. Big taste." sets it apart from the competition. It also focuses on the distinct flavor associated with the brand.
47. Long John Silver's: We Speak Fish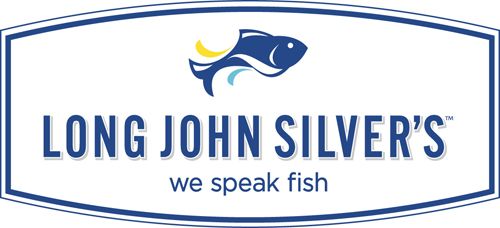 Long John Silver's slogan suggests she knows everything about fishes and can make awesome delicacies out of them.
48. Zero's Subs: We're Hot and on A Roll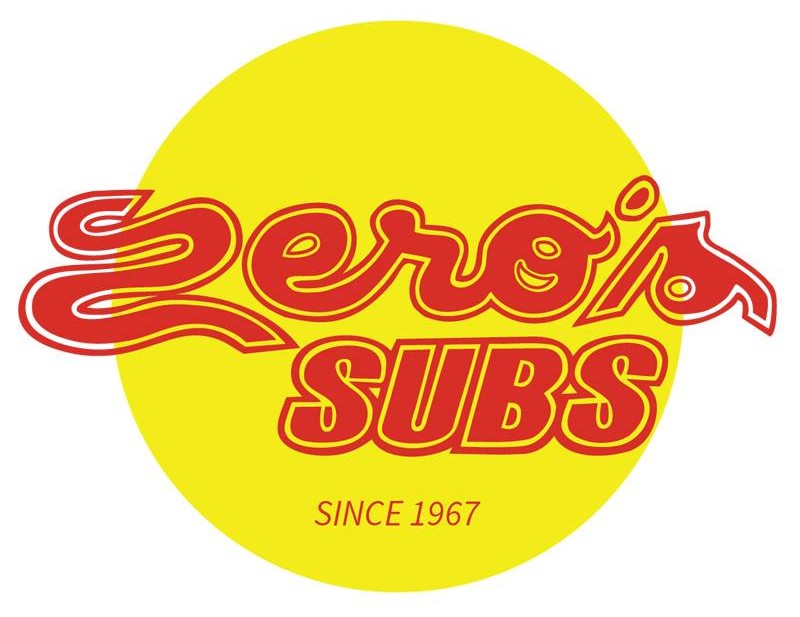 Do you want to eat something hot while on the go? Zero's Subs has something nice for you, and you can see it in their slogan.
49. Chipotle: For Real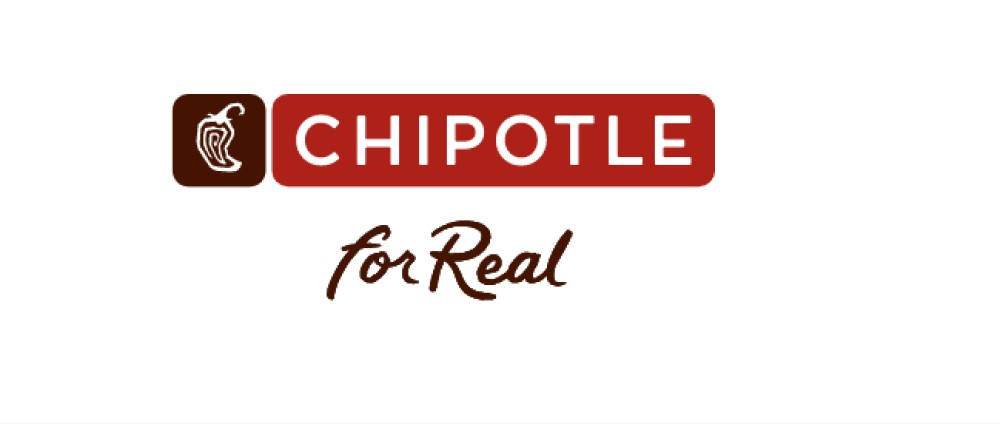 This tagline emphasizes Chipotle's commitment to making all their food with real, fresh ingredients. The company's tagline also brings to mind Chipotle's roots and origin as it reflects its founding principles.
50. Whataburger: Just Like You Like It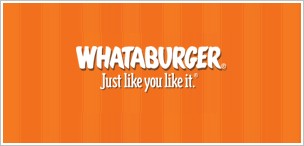 Whataburger is known for its tasty, customized burgers, hence the slogan: just like you like it.
Use a Tagline Generator
There's a good chance you didn't find any inspiring tagline from this huge list. If so, you might want to try using a tagline generator. These are tools that let you generate taglines and slogans for your business by inputting relevant keywords.
Some of the popular ones on the market include:
Conclusion
Developing a catchy, memorable slogan food business slogan/tagline can be understandably challenging.
Hopefully, the slogan examples shared here will help you find inspiration to develop one for your business.