With the sheer number of mobile devices that exist, there has never been a better time to start a phone case business. According to the graph below, there are more mobile devices worldwide compared to the human population of more than 7 billion people.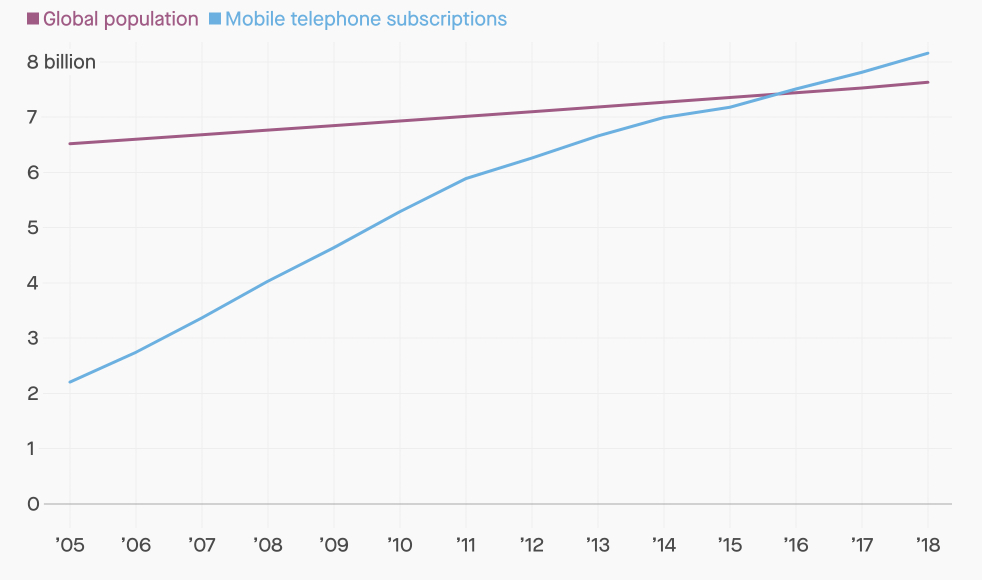 Although this likely means some individuals own more than one mobile device, it shows there's a massive market for phone cases.
We have curated this guide to help you get started and navigate the business of selling phone cases on Shopify. This guide will provide a step-by-step approach to creating your phone case business on Shopify and every necessary information you need.
Let's get started!
Is Selling Phone Cases on Shopify a Profitable Business?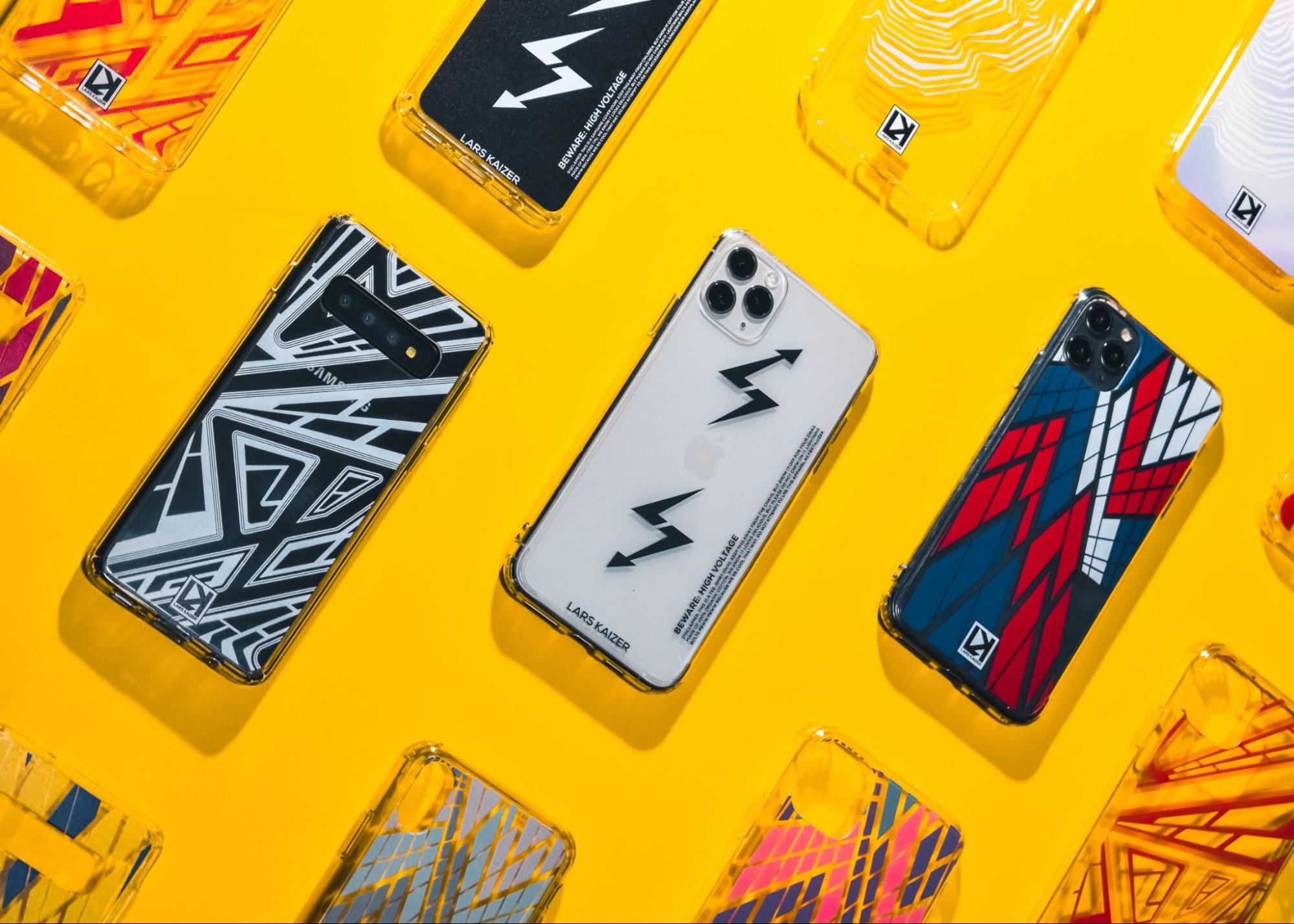 Selling phone cases is a profitable and viable business to start and run in both the short-term and long-term. The phone case market, as of 2020, was valued at around $10 billion. That estimate is projected to experience a 7.5% yearly growth and a market value of $35.5 billion by 2025.
This makes it clear that phone cases account for more than half of the mobile accessories market.
In the US alone, the market for mobile phone accessories, which includes phone cases, is projected to hit a whopping value of $75.6 billion by 2026. If you position yourself rightly, you can get a share of this market for your business.
Most people carry their mobile devices everywhere they go and need a reliable way of protecting their devices as they move around.
Phone cases provide a solution to these worries and add some level of individuality, allowing people to show off their unique aesthetic tastes and, in some cases, add an extra layer of functionality. A typical example is phone cases with wallets. This also presents a unique avenue for you to make a profit without spending a fortune.
A phone case business comes with less stress in terms of management. You'll rarely have to handle returns because phone cases rarely get damaged. Most phone cases are lightweight, which means that you can ship them at a minimal cost. This allows you to get a reasonable profit margin on them.
The best part is that starting a phone case business does not require significant capital investment.
Let's now show you the steps to starting a phone case business.
How to Start a Phone Case Business on Shopify
You won't make overnight success starting a phone case business. The secret to success with this business is planning.
Once you have decided on the types of phone cases you want to sell, it is time to map out your launch path. Creating your own phone business is not the easiest thing to do, but it is worth it. To help you, here is a step-by-step guide you can follow to build your business model and your phone case Shopify store:
1. Identify a Gap in the Market
The most successful businesses are businesses that discover a gap in the market and develop a strategy to fill it. With several phone case companies out there, you need to find out what they aren't doing or what you can improve on and focus on catering to this. This will allow you to build a competitive and memorable brand.
By focusing on a specific need, you'll only have to compete with fewer companies instead of competing with the whole industry, making your business stand out more easily. It will also help you streamline your business processes, materials to use, and suppliers to patronize.
Focusing on a specific need will also help your SEO. You can target keywords and terms relevant to your target audience, which will help you rank higher on search engines like Google.
There are several ways to identify specific needs or gaps in the market. You can do this by researching Google trends and conducting competitor analysis. You can also speak to people and sample their opinions or even check social media to see the types of phone cases making waves.
2. Create Your Business Plan
Having a business plan helps guide you every step of the way as you start and run your phone case business. A functional business plan makes it easier to clarify your strategy, recognize potential roadblocks, and determine your business needs. Overall, it allows you to assess your business idea thoroughly before kick-off.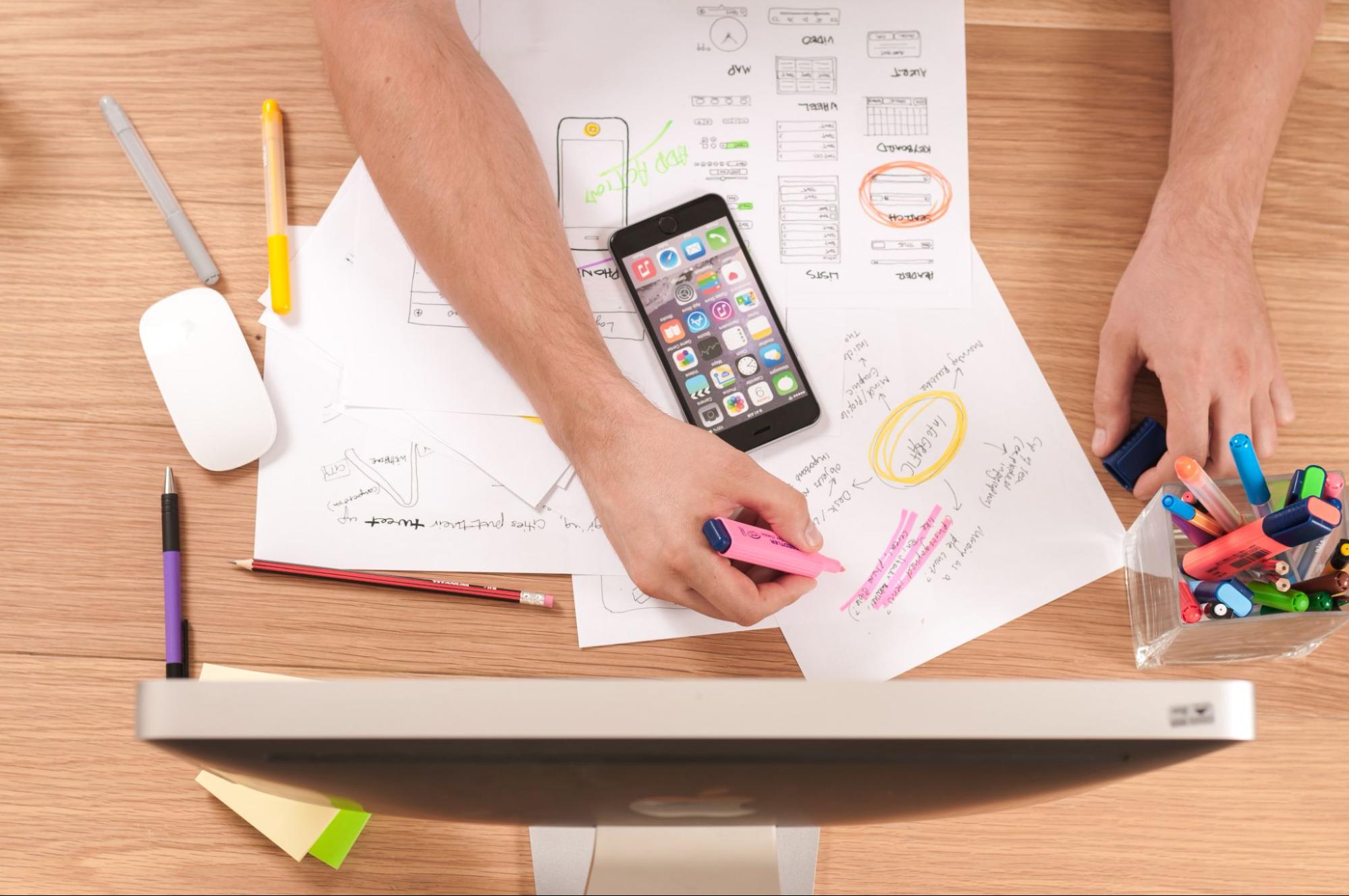 In developing your business plan, you want to determine your ultimate business goal. You also want to consider the business model you prefer or that works best for your business. What successful phone case businesses do you admire? You want to identify tips you can learn from them.
It is also important that you set realistic goals for your business, both short-term and long-term. Put all these into consideration as you draw up your business plan.
3. Define Your Target Audience
One key to selling any product online is to define your target audience. It is not enough that you have a product to sell, you must identify a target market for your product. If there are no buyers for your product, all your planning would be for nothing.
In determining your target audience, you should consider factors like age range, occupation, interests, lifestyle, spending patterns, buying habits, and so on.
You want to take a look at each factor and consider the respective pros and cons of targeting them. For example, if you target younger people, it might be easier to use word of mouth and viral marketing to reach them because they easily follow trends.
However, the downside of targeting them is that most of them in that demographic have limited funds, so your products should be affordable.
On the other hand, most middle-aged customers may be able to pay for high-end phone cases. However, they are usually less bothered about trends and are more concerned about functionality.
4. Start Designing
Once you have developed your business plan and defined your target audience, the next thing on the list is to make stunning phone cases. This part can be fun and intriguing as it is where you can unleash your creativity.
The designs you feature on your custom phone cases can be the most significant differentiator between your business and the competition. Your first batch of designs will go a long way in marketing your brand, so you want designs that will stand out from the get-go.
Here are some ways to design your phone cases:
Designing Yourself
You can create your designs yourself using tools like Photopea and Photoshop. Then, you can apply them to phone case mockups using online mockup generators. There are also phone case print-on-demand services with mock-up generators that you can use to check out your designs before they print them for you.
Using Customer-Generated Designs
If you have a sizeable social media following, this can work for you. You can ask members of your audience to upload designs or photos for you to print on custom phone cases.
Working with Freelancers
You can work with design freelancers on platforms like Fiverr, and they can create designs for your phone cases. Most of these designers are pretty affordable.
If you don't find any success with Fiverr, you can try Dribbble.
5. Find a Source for Your Phone Cases
Now that you have stunning designs, the next thing to do is get source materials for your cases. There are a few ways you can go about sourcing phone cases for your business. They include:
Work with a Manufacturer
You can easily find a manufacturer to work with on platforms like Alibaba. Get a manufacturer that gives you a good balance between price and quality. It is advisable to buy in bulk so that you can maximize profits. However, before making a bulk purchase, ensure you order a sample first.
Use a Print-on-Demand Service
Print-on-demand services are ideal if you are looking for an easy way to add designs to phone cases and have them sent directly to the customers. With this option, you only need to look for a supplier to add your design to your product and ship them to your customers.
Some of the many print-on-demand services you can use include Printful and Printify. Selling on demand may significantly reduce your profit margins, but it takes storage, shipping, and order fulfillment off your hands.
As a Shopify merchant, you can easily integrate your online storefront with the print-on-demand service. This way, you do not have to worry about anything else aside from making sales.
Dropshipping
Dropshipping is one of the most affordable ways to source phone cases for your Shopify business. All you have to do is find a manufacturer that makes products that meet your taste. Like with print-on-demand services, you do not have to do anything other than make sales.
However, you won't have much control over your products, and your profit margins may be smaller. Aliexpress is a good place to start your dropshipping adventure from.
6. Build Your Brand
Your brand refers to the identity and personality of your business.
To build your brand, start with a brand name. After that, get a logo. You can design your brand's logo using a free Shopify tool like Hatchful. To use this tool, you only have to answer a few questions concerning your business, and Hatchful will use your answer to suggest a logo from several available templates.
With Hatchful, you also get complete brand design packages, including visual assets for Instagram, Twitter, YouTube, and Facebook. This allows you to maintain consistent brand identity across all of your sales channels.
For inspiration, you can conduct some research on your competition to see aspects of their branding that you like or dislike. Also consider weaving a good brand story that your customers will love into your brand name, logo, and store aesthetics.
7. Set a Price for Your Cases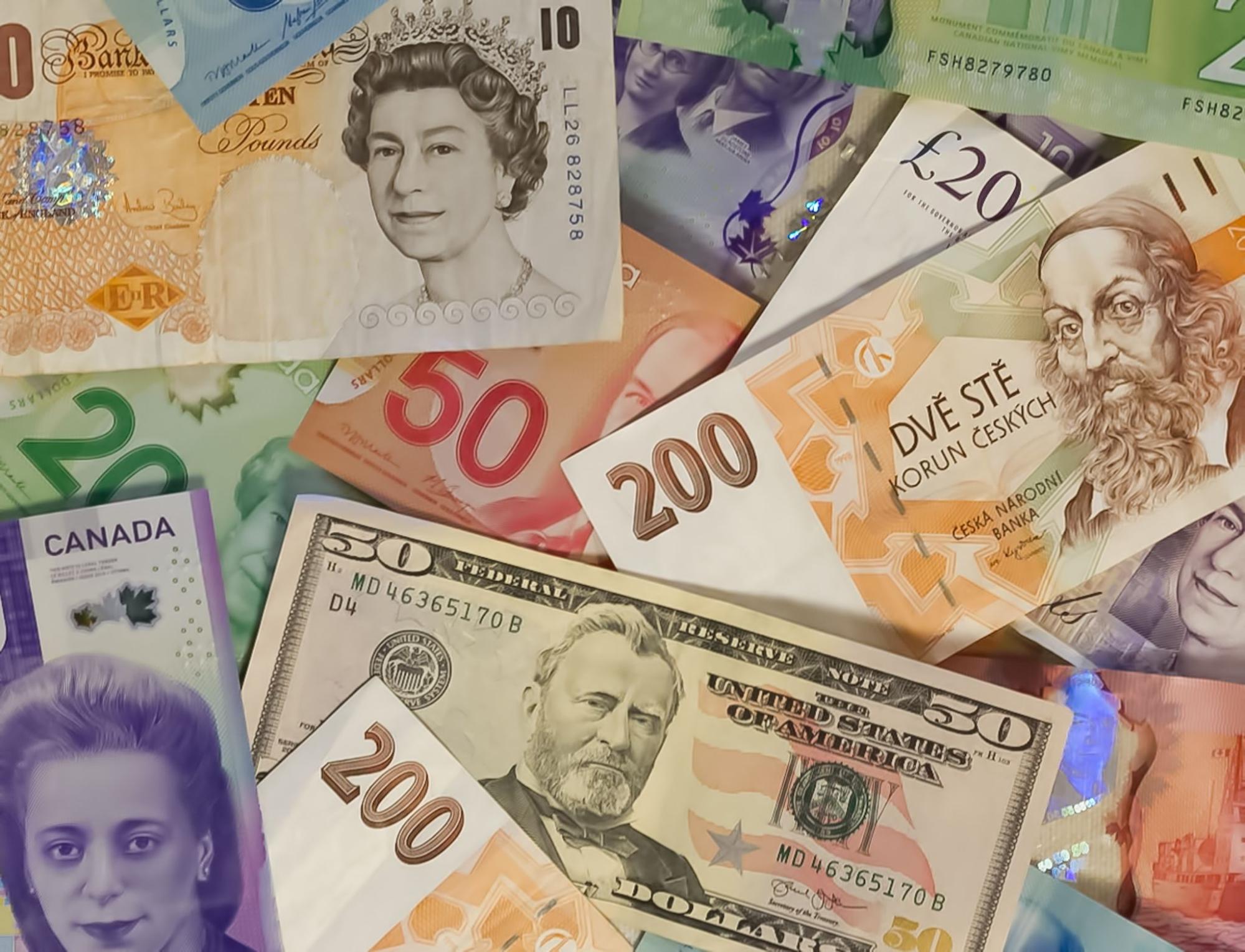 Setting the right price for your phone cases is arguably one of the most challenging decisions you may need to make when starting your business. It affects virtually every aspect of your business.
If you set a price that is too high, it will drive away customers, if you set a price that is too low, it could suggest that your products are low quality.
Your job is to find a middle ground between these two extremes.
Your pricing strategy must reflect a proper understanding of your audience. It should convey that your products are affordable for your target audience, yet high quality. Ensure your prices cover your manufacturing costs and leave room for some profit without chasing customers away.
8. Build Your Online Store
You have a great product to sell; now you need a platform to sell it on. Shopify is a perfect and popular platform to build your store and sell your product. Building your Shopify store is one of the most exciting aspects when creating a new business.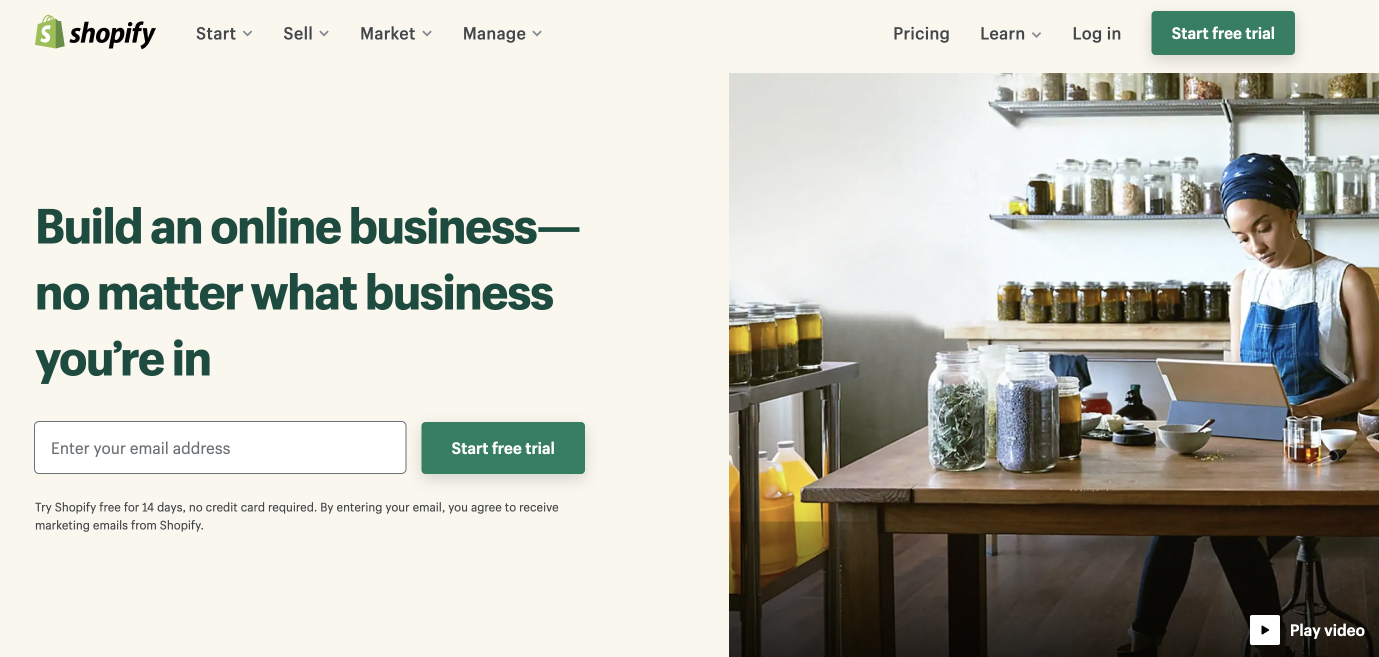 Building your own store may seem like a lot of work compared to listing your products on third-party sites. While these sites are profitable in the short term since they allow you to build brand awareness early on. In the long run, however, you want a platform that gives you more control over your operations and allows you to retain most of your profits. This is what Shopify does for you.
As you build your Shopify store, make sure you set all the necessary things that affect how people perceive your brand and your business. Use engaging product descriptions, beautiful product images, and well-designed landing pages.
Shopify offers a wide range of excellent features that you can use to enhance your store, attract customers, and boost conversions. There are several beautiful free and paid themes you can apply to your store to make it attractive to customers.
With Shopify, you can easily build a store without prior coding knowledge. Shopify also allows you to sell across other sales channels like eBay and Amazon and manage the inventory right from your Shopify admin.
9. Market Your Business
It is finally time to start informing people about your business and your products. You cannot make any sales if no one knows your business exists.
You can only inform people about your business and get customers by marketing your phone case business. There are several marketing strategies you can use to increase awareness about your brand and attract customers.
Although some of these strategies can be somewhat expensive, some others are affordable. They are as follows:
Email Marketing
Email marketing involves nurturing potential customers through your sales funnel using emails.
To collect your visitors' emails, you'd have to set up a popup campaign on your webpages.
Search Engine Marketing (SEM)
Search engine marketing gives you the opportunity to reach people searching for phone cases on search engines like Google. If you do it effectively, your store will rank high on Search engine result pages (SERPs).
SEM has two forms: organic SEO or Google PPC ads.
Facebook Advertising
You can also find customers for your phone case products by using Facebook ads.
Instagram Marketing
Instagram is a highly visual platform, which makes it the perfect place to showcase your phone case designs. You can also use the option of paid ads if you have a robust budget.
Influencer Marketing
Influencer marketing means partnering with influencers on social media platforms to leverage their established audience to sell your product.
You should understand that most paid marketing strategies take a little time before you start noticing significant effects.
Conclusion
There you have it! These are the steps to follow to start your phone case business on Shopify. Keep in mind that to become profitable in the business, you will have to put in the required resources, including your time and energy.
The profit margins on regular phone cases are somewhat low. However, you can make a lot of money from it by customizing your designs to your customers' tastes.
If you're finding it hard to boost your sales, no worries. Adoric's Shopify app is what you need. Simply install it on your Shopify store and you can begin to rake in conversions in no time.