If you've been using opt-in forms to generate leads on your website, more often than not, you only ask for your visitors' names and/or emails, right?
So, usually, your opt-in forms look something like this: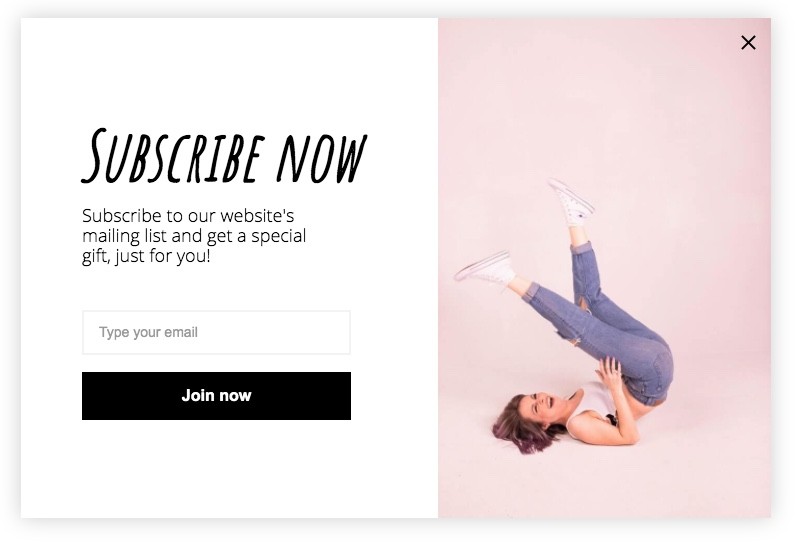 Now, this is fine until you want to collect additional information like age, location, preferences, etc. This raises the need for extra fields.
But, unfortunately, adding more fields to your opt-in form will hurt your conversion rate. The reason is that the more input you ask from visitors, the more the chances of them abandoning your forms.
So, what's the best solution?
Multi-step campaigns!
Multi-step campaigns – or multi-choice/multi-step opt-in forms, as some prefer to call them – are the best thing since sliced bread.
You've probably seen them around. They look something like this: (First step)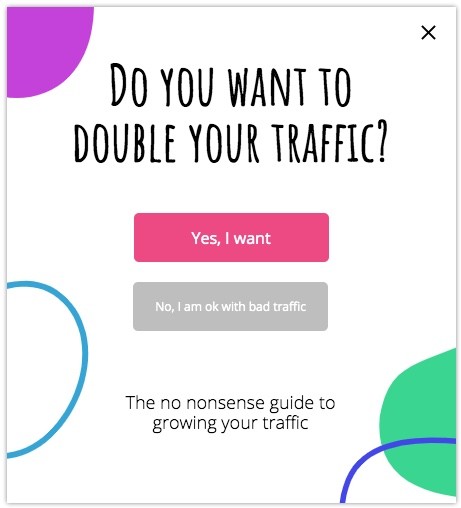 The second step – if a user clicks on the "Yes" button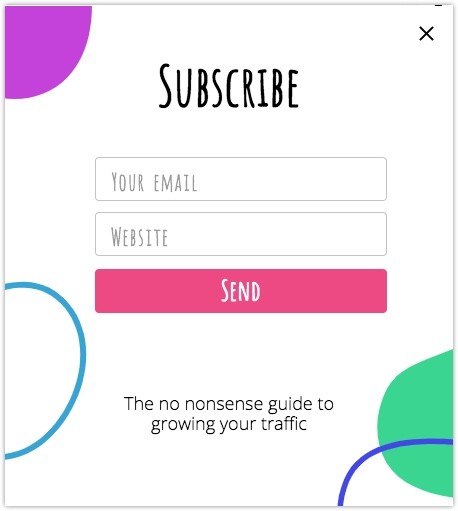 And a thank you message after a user subscribed
They are a lot more effective at lead generation, increasing conversions, and making you more sales than regular opt-in forms.
Why Are Multi-Step Campaigns Effective?
Multi-step campaigns work based on two behavioral principles:
The human brain can't help but engage with a question
Zeigarnik effect
Asking your visitors an intriguing yes/no question puts them on the spot. It makes them want to think, and thus engages with your form.
For example, you could ask "Do you want to double your traffic?"
Some will go for "no", and when they do the form closes – nobody gets pissed off.
But for the ones that will click "yes", be assured they will most likely complete your multi-step opt-in form no matter how long it may be.
The reason is that according to the findings of Zeigarnik, a behavioral psychologist, the human mind has a strong tendency to complete whatever it chooses to start.
Either way, it's a win for you.
Guess what?
Adoric allows you to create a multi-step campaign right within the design editor. No external plugin is needed.
Why Use Adoric's Multi-Step Campaigns?
So, earlier we established that multi-step can help collect additional information from your visitors without ruining their experience.
But with Adoric, you can do much more. With our multi-step campaign, you can:
1. Segment Your Audience
Let's say you offer online courses and want to segment your visitors into two, namely:
Those interested in learning affiliate marketing
Visitors that want to learn dropshipping
Your form might look like this: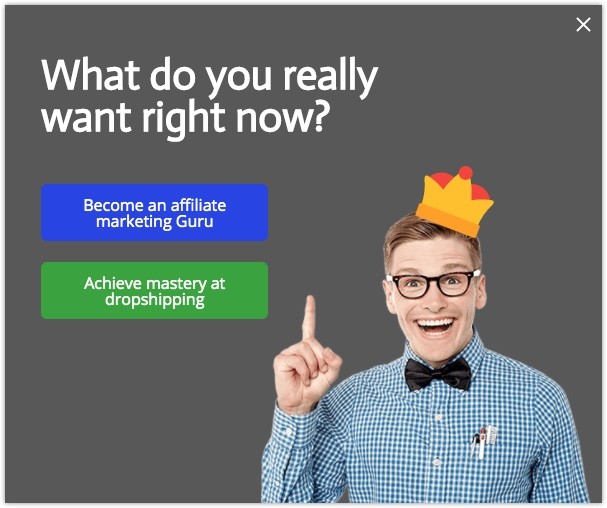 Then when visitors click on any of the buttons, they would be redirected to a different opt-in form. This allows you to build two different mailing lists based on the choices of your visitors.
2. Create Effective Lead Magnets
Do you want to show a "Thank you" message after a visitor downloads your free ebook? You can do so with our multi-step campaign feature.
Or, perhaps, you want to redirect visitors to another opt-in form after downloading your freebie? Adoric has got you covered.
3. Break up Long Forms
If you are looking to sell, say, insurance to your visitors, and want to collect as much information as possible from them, don't make the mistake of using a long-form like this one.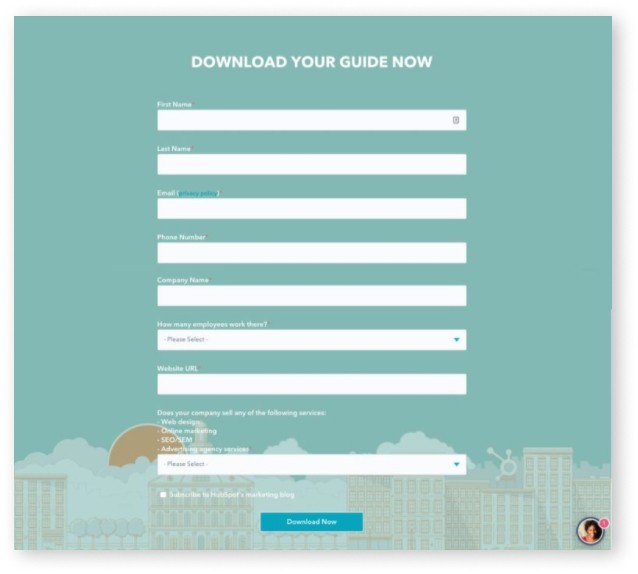 That's the fastest way to drive potential customers away.
Rather, break your forms up into steps we showed you previously.
4. Create Surveys
Do you want to get feedback from your visitors? Or want to find out their preferences?
Adoric's multi-step opt-in form can help.
Show Your Campaigns at the Right Time and Place
Adoric's targeting feature allows you to show your campaigns just when the time is right – and in the right place, too.
Do you want visitors to see your multi-step campaign seconds after they land on your site? That's easy!
Or would you prefer your campaign to show as a user starts to scroll down your web page? You've got no problems.
What's more, Adoric allows you to decide the specific page where your campaign will show.
Connect Seamlessly to Your Preferred ESP
Integrate your forms seamlessly with Email Service Providers (ESP) of your choice. On top of that, you can plug in marketing solutions like Mailchimp, Aweber, Salesforce, Hubspot, etc. without hassles.
Adoric supports over a dozen integrations.
What Next?
You don't have to be a techie to create an awesome, high-converting multi-step campaign. But if you need guidance, check out our detailed tutorial.
Sign up for a free account with us to explore the full capabilities of a multi-step campaign.